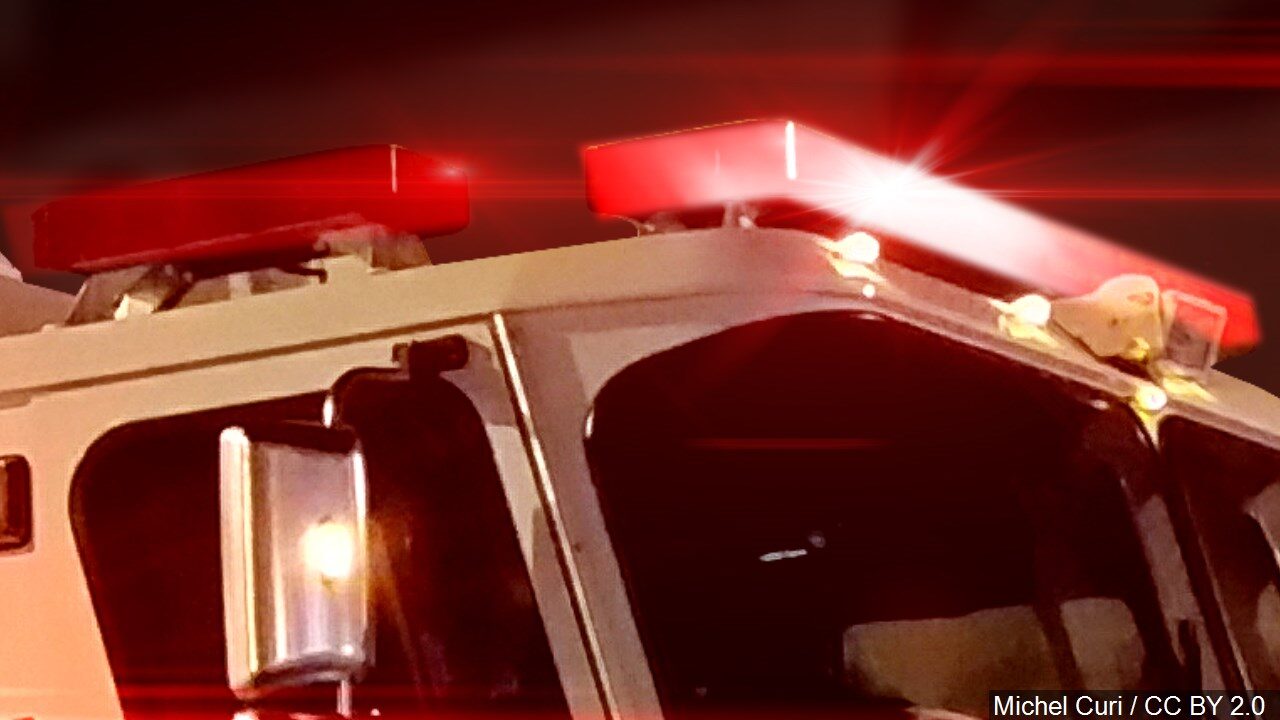 DUNKIRK – An electrical issue is blamed for a blaze that destroyed a northern Chautauqua County home early Saturday morning.
The City of Dunkirk Fire Department responded to a blaze on East Green Street just after 4:30 a.m.
The residence, crews say, was vacant and under construction at the time of the fire.
Following an investigation by the Chautauqua County Sheriff's Office Fire Investigation Team, deputies determined the fire occurred within a bathroom wall due to an electrical issue.
Deputies say no injuries were reported and the structure was deemed a total loss.