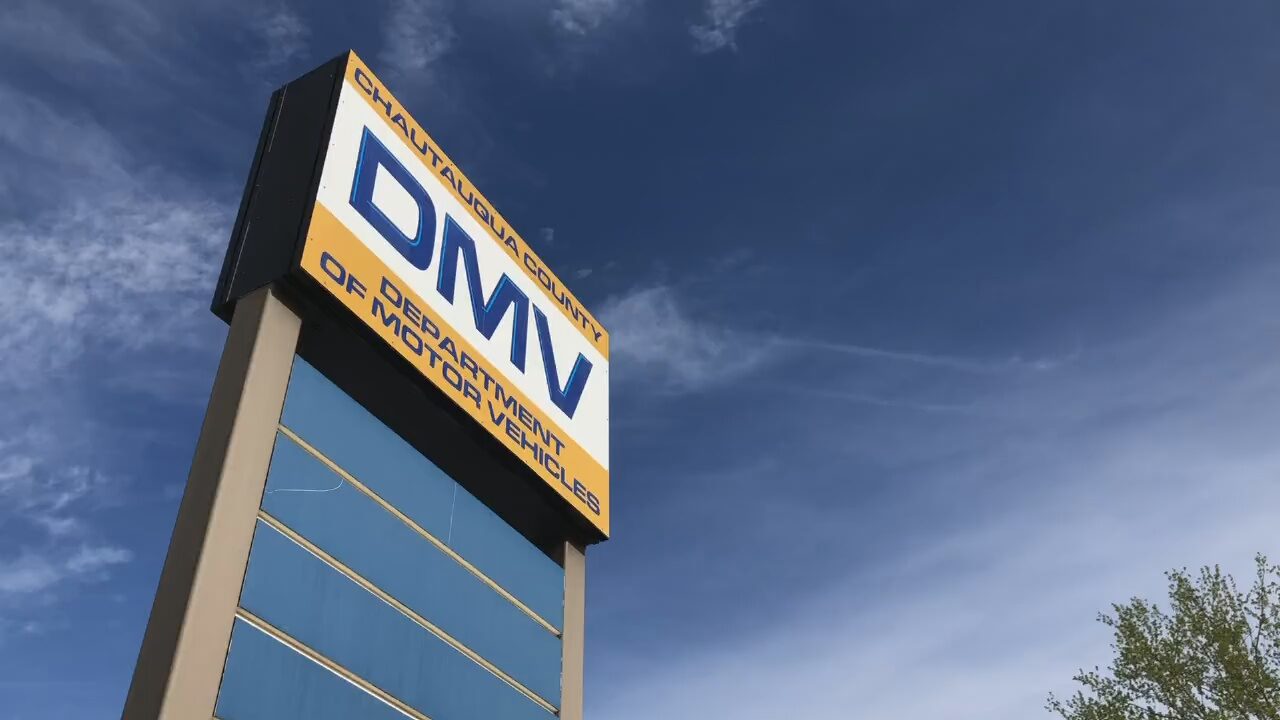 JAMESTOWN – Chautauqua County's Clerk is warning residents about an increase in DMV scams.
Clerk Larry Barmore says a website, DMV.org, is offering an insurance discount course that is misrepresented as a learner permit course.
The class costs $60 and after completing it the student gets an official looking certificate.
Barmore says this is a scam and the course is not recognized by the state.
Furthermore, the website offers a 'over the phone' vision test for $49.
Some residents are also getting text messages claiming their driver's license will be suspended unless they answer questions on an attached link.
All three of the instances, Barmore says, come from the DMV.org site which is a mockup similar to the state's official site.
He advises residents to check the site before doing business. The official New York State site can be reached at dmv.ny.gov.