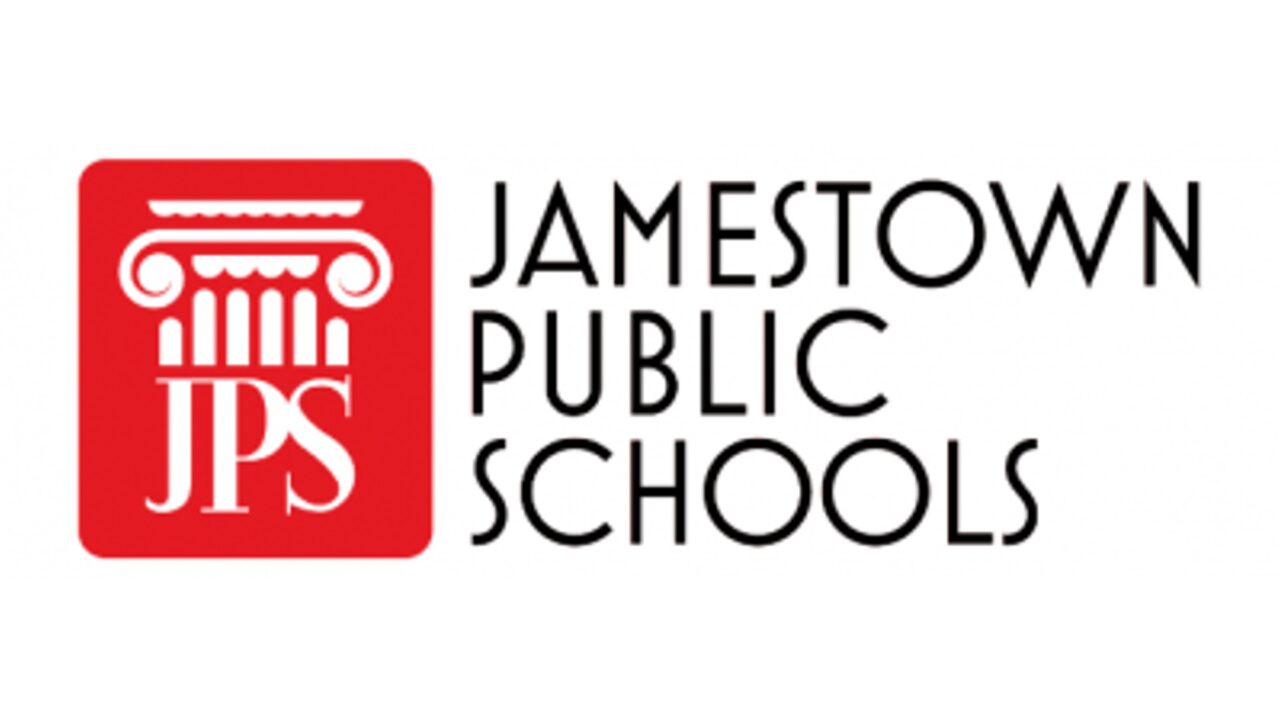 JAMESTOWN – Jamestown Public Schools Superintendent presented a preliminary look at the district's potential capital improvement project during Tuesday's Board of Education meeting.
Superintendent Dr. Kevin Whitaker says the $86 million project would modernizing instructional spaces and improve safety and security.
"Our overall goal is to keep our kids warm, safe, and dry," said Dr. Whitaker in a statement. "It is important for the public to note that we can only use capital project funds for capital projects, we cannot use it for instruction or operations."
He says like at home, the district must keep up with continued maintenance; like replacing roofs and updating heating and cooling.
The project will start with five schools: Jamestown High School, Persell Middle School, Fletcher Elementary School, Ring Elementary School, the Bus Garage, Tech Academy and include districtwide IT updates.
"The district will be sending out additional information to the community regarding the proposed project once the details are finalized," furthered Whitaker. "It is essential for the district to remain forward-thinking and continue to address capital project needs for our school community, but we also very much understand that we need to do so in the most prudent and responsible way for our taxpayers."
The district is reimbursed for 98 percent of the improvements, with the school's savings covering the remaining two percent. There would be no local tax increase as a result.
The proposal is dependent on both the school board and community who would vote on the plan.