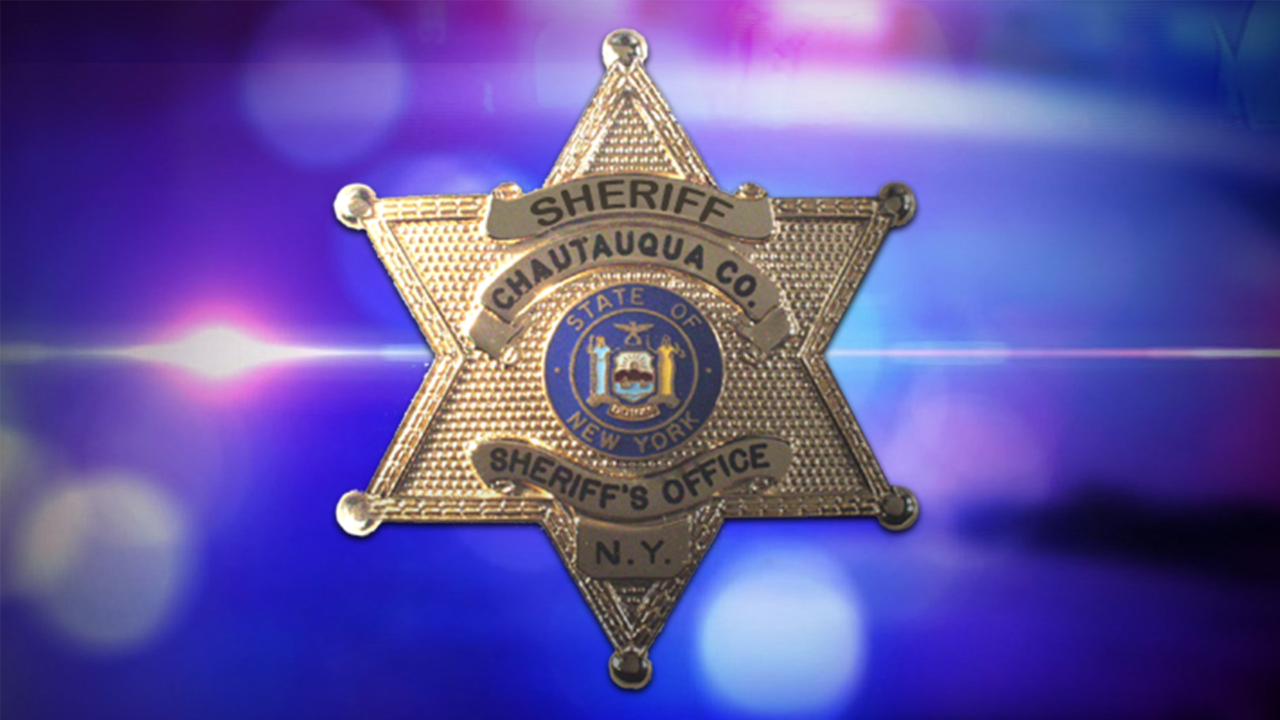 WESTFIELD – A months long investigation into drug trafficking in Chautauqua County has led to the seizure of a large amount of cash and drugs.
The Chautauqua County Sheriff's Office Southern Tier Regional Drug Task Force raided a Route 20 home in the Town of Westfield on Thursday.
Inside the house investigators sized over $13,000 in cash, psilocybin, LSD, concentrated cannabis, cocaine and marijuana.
Deputies say no charges were filed as the investigation is continuing.
Authorities ask members of the community to report possible narcotics activity within their neighborhoods by calling 716 664-2420.