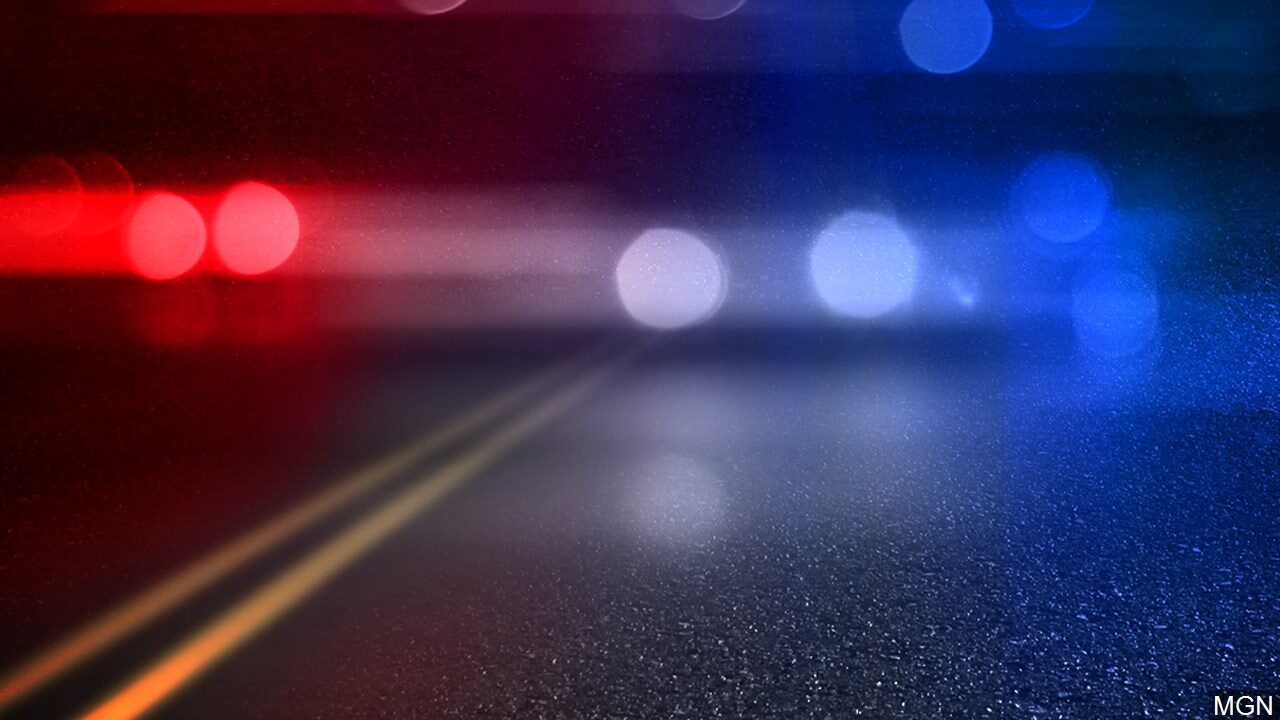 KENNEDY – A 21-year-old Gerry resident was taken to UPMC Chautauqua Hospital following a crash early Wednesday morning in Kennedy.
The Chautauqua County Sheriff's Office says Dakota Peck crashed his vehicle on Route 394 just before 4:30 a.m.
Peck was rescued from the rollover accident by the Kennedy Fire Department.
Deputies say he was transported to the hospital with minor injuries.
An investigation into the cause of the crash is now underway.
Chautauqua County Emergency Medical Services also responded to the scene.