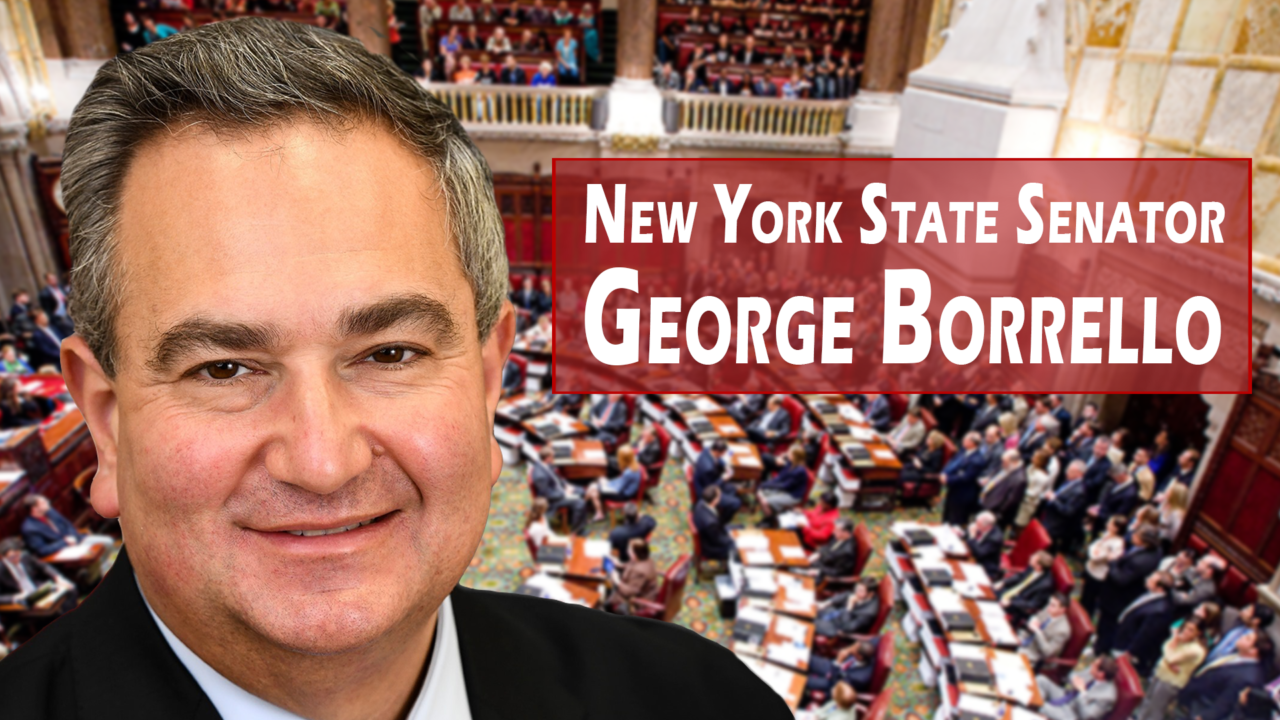 ALBANY – The impeachment process of a New York State Governor is similar to the process of impeaching a U.S. President.
The State Assembly would be the body responsible for impeaching embattled Governor Andrew Cuomo while the Senate would conduct the trial for a possible removal. Therefore, State Senator George Borrello would be tasked as a juror in a trial.
WNY News Now asked Borrello if he could be impartial if Cuomo is impeached despite his public calls for the Governor to resign in the wake of numerous sexual harassment allegations along with his controversial actions regarding COVID-19 in nursing homes in March 2020.
Borrello says he wants to ensure that he is attentive during the hearings should the process reach that point.
"Can I be impartial? Absolutely," Borrello said. "I believe I can listen to the evidence that has been presented to us. But keep in mind, the reasons for removal from office, according to the New York State Constitution are quite broad….Should a trial move ahead in the Senate, I think we would all be capable of weighing the evidence and coming to a conclusion."
Borrello has been critical of Cuomo and his actions during the COVID-19 pandemic. The Irving native introduced legislation this week to prohibit elected officials from publishing books about their public service while still in office.
Senate Bill 5601 would amend the Public Officers Law to prohibit elected officials from publishing books about his or her time in office while still holding the position of such office.
"This isn't a free speech issue, it's an anti-corruption issue. This legislation is largely inspired by Governor Cuomo's published memoir, 'American Crisis: Leadership Lessons from the Covid-19 Pandemic,'" Borrello said in a statement.
"In the midst of the pandemic, the greatest crisis facing our state in a generation, the Governor somehow found the time to write a 300-page memoir praising his administration's COVID response. Setting aside the fact that his 'victory lap' proved to be grossly premature, it is a situation that raises troubling questions about the ethics of elected officials collecting outside profit from actions related to their government responsibilities."
The bill was referred to the Senate Ethics and Internal Governance Committee.