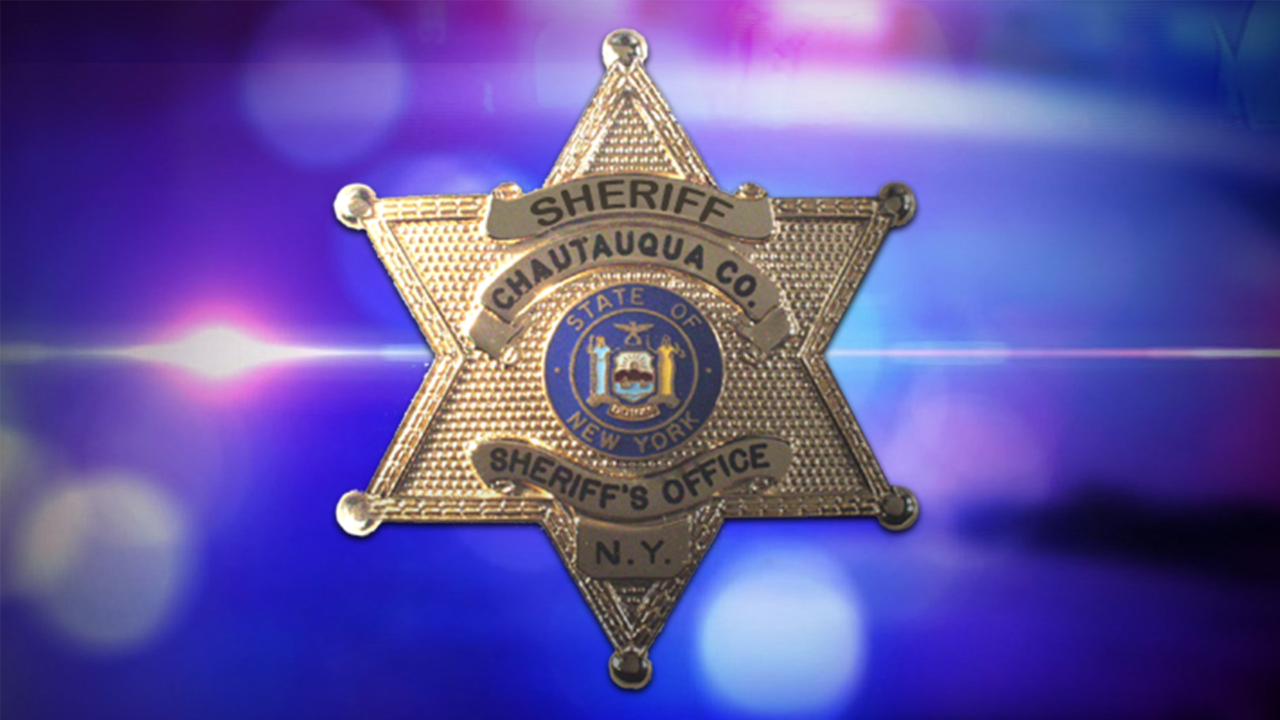 CELORON – A 45-year-old Jamestown man is facing several charges following a late-night traffic stop in the Village of Celoron.
The Chautauqua County Sheriff's Office says Philip Reichardt was pulled over for an alleged traffic violation on Boulevard Avenue just before midnight Friday.
Reichardt was allegedly observed attempting to conceal contraband as deputies approached.
While speaking with the man, deputies report they saw drug paraphernalia in plain view inside the vehicle.
Following a search of the car, deputies allegedly recovered a quantity of methamphetamine and more drug paraphernalia.
Furthermore, deputies say that Reichardt's license was suspended.
He was arrested and charged with seventh-degree criminal possession controlled substance, third-degree aggravated unlicensed operation and inadequate tail lamps.
Reichardt, deputies say, was issued appearance tickets and released.