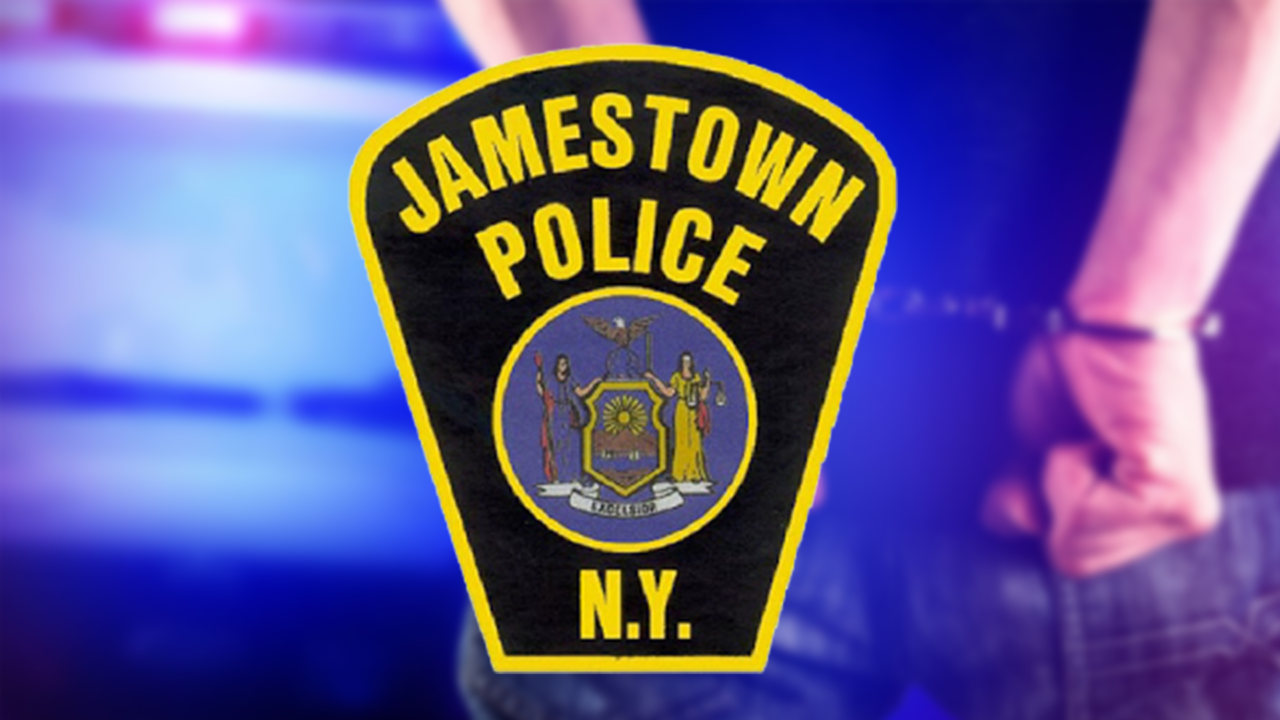 JAMESTOWN – A 51-year-old Jamestown man is facing several charges after police allegedly busted him with a loaded gun and stolen bicycle overnight.
Jamestown Police report Aaron Davis was stopped around 11:30 p.m. near the 7-11 North Main Street location on Sunday.
Officers say that Davis was pushing a white electric bicycle that was previously reported stolen the day prior.
Through investigation police allege Davis stole the bicycle and was also in possession of a loaded handgun and a small quantity of drugs.
Police say the man was arrested and taken to Jamestown City Jail for booking.
He is charged with second-degree criminal possession of a weapon, second-degree obstructing governmental administration, third-degree criminal possession of stolen property and fourth-degree criminal possession of a controlled substance.