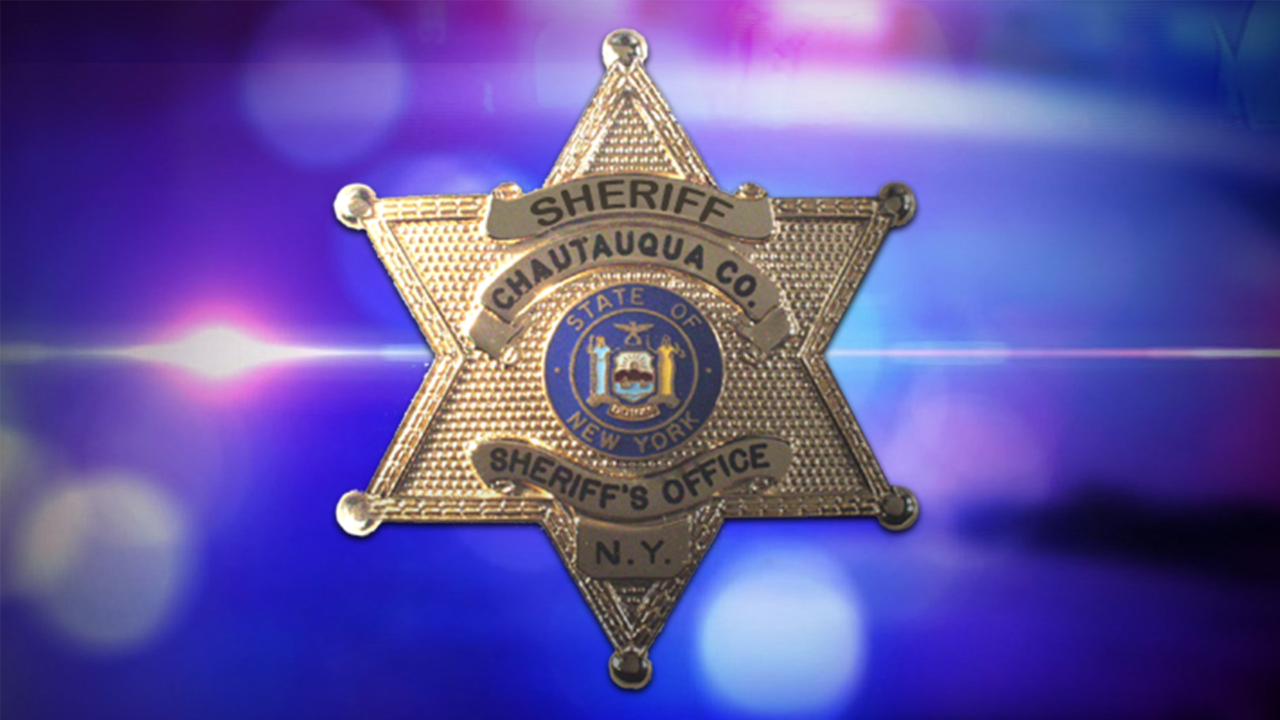 HANOVER – A 64-year-old Dunkirk man is accused of driving high and intoxicated following a crash at a local Dollar General store this month.
The Chautauqua County Sheriff's Office says the incident happened at the store on Route 5 in the Town of Hanover on May 5.
Deputies say Randall Fancher's vehicle left the roadway and struck the storefront.
After a brief investigation it is alleged that Fancher was operating the vehicle while under the influence.
Fancher was arrested and charged with DWI Combination Drugs, Alcohol and transported to the Sheriff's Office Substation in Pomfret for processing.
Deputies say Fancher was later released with tickets to appear in the Town of Hanover Court at a later date.