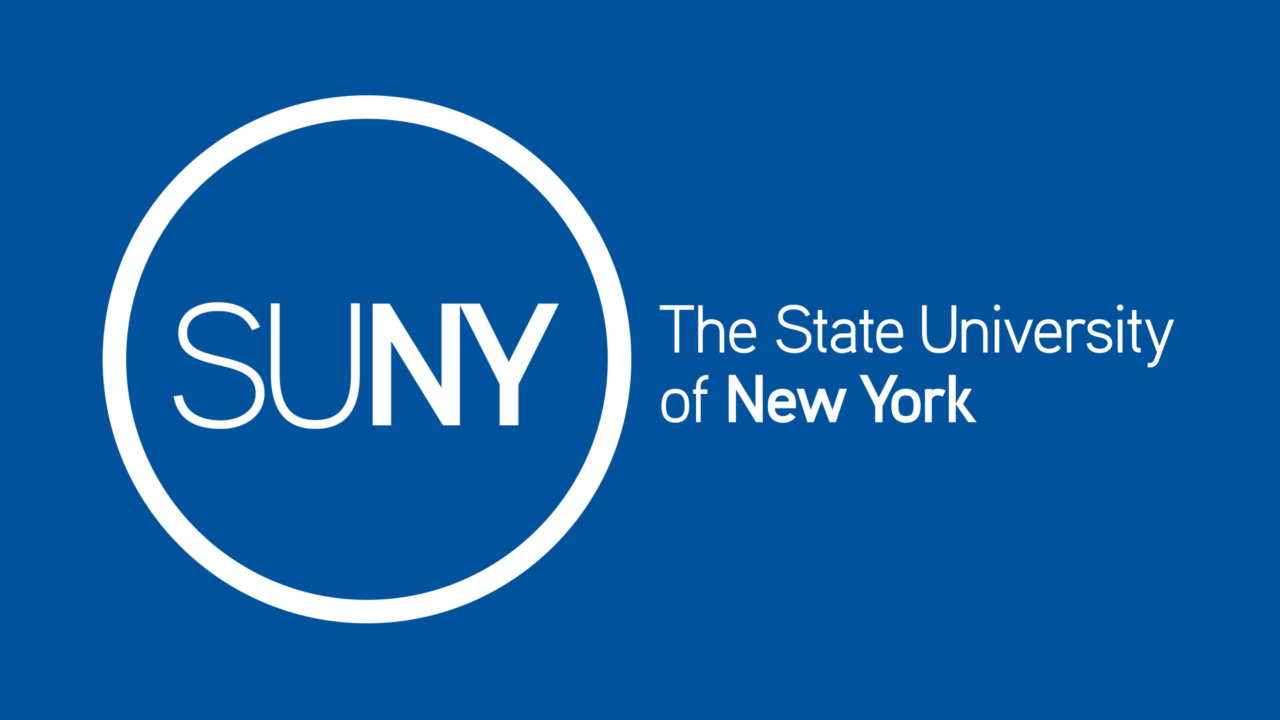 ALBANY – A drawing that gives vaccinated teens the chance to go to college for free in New York State is now open.
State leaders announced the "Get a Shot and Make Your Future" program last week.
In the program, vaccinated students ages 12 to 17 can enter into a random prize drawing to potentially win a full scholarship to a SUNY or CUNY school.
The program will be open for the next six weeks, ending June 28.
In order to be eligible for the scholarship, students must get the vaccine then sign up for the raffle on the state's website.