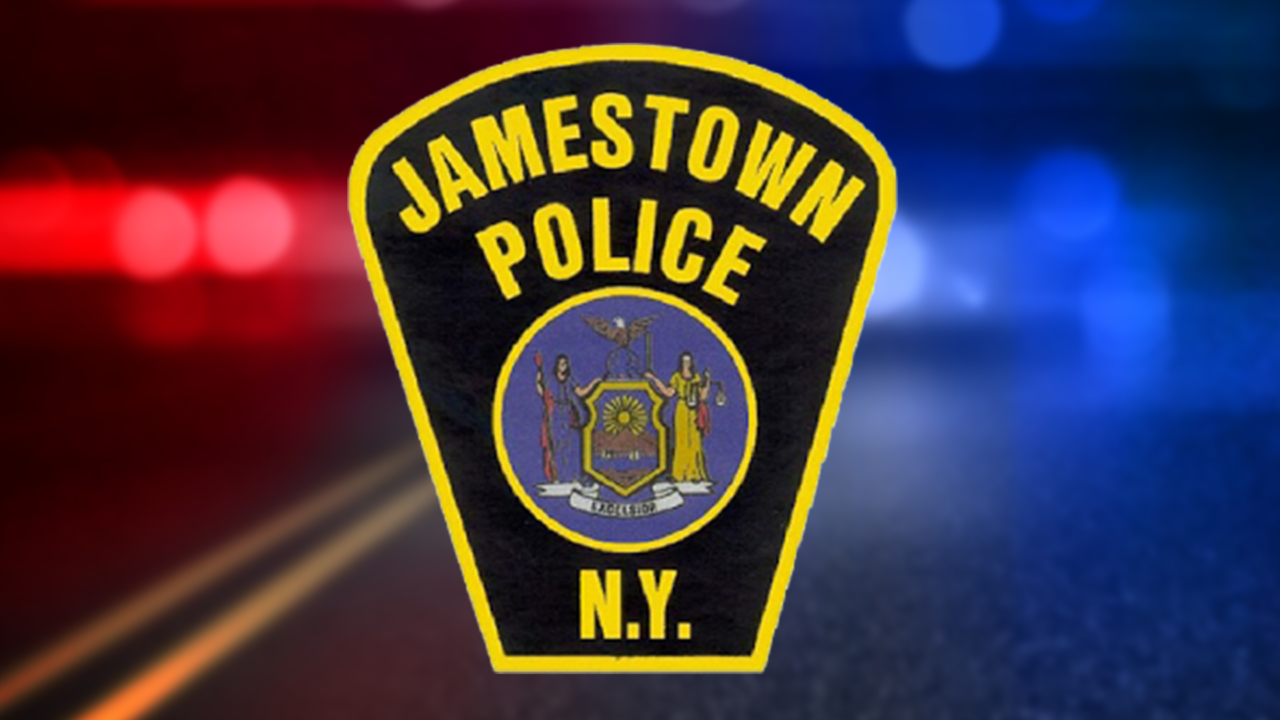 JAMESTOWN – A 38-year-old Celoron woman is accused of driving high after police say she was found sleeping behind the wheel of a car at a Jamestown business this week.
Jamestown Police report Desiray Corrigan was discovered sitting in the driver's seat of her vehicle unconscious with the engine running on Sunday evening.
After waking her up, officers allege Corrigan showed signs of impairment.
She was taken into custody and charged with driving while ability impaired by drugs, second-degree aggravated unlicensed operation of a motor vehicle, three counts of seventh-degree criminal possession of a controlled substance and criminally possessing a hypodermic instrument.
Officers say she was later released from custody with appearance tickets.