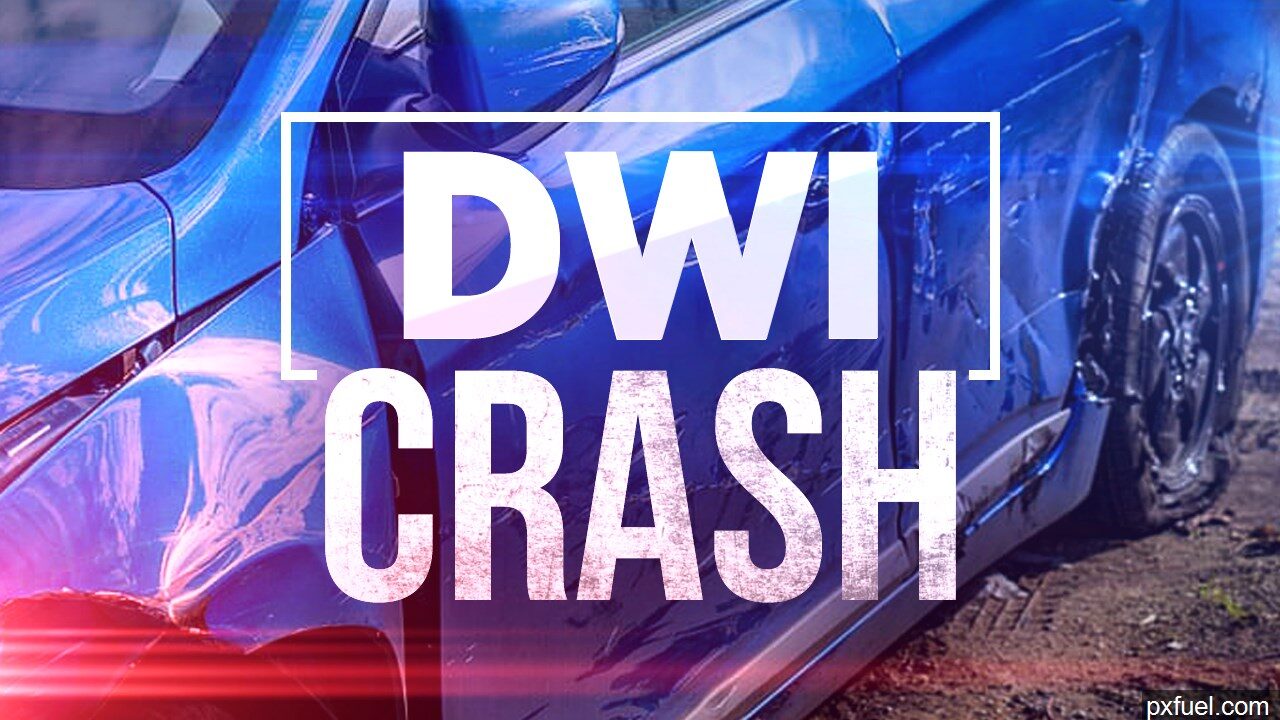 FALCONER – A 31-year-old man from Randolph is accused of driving drunk following a hit-and-run crash on I-86 this week.
New York State Police allege Alexander Woleen was driving recklessly before striking a guard rail near exit 13 in Falconer on Memorial Day.
Troopers later located Woleen and his vehicle at Phil's Auto Plaza in Falconer with front end damage consistent with the accident reported.
Woleen was taken into custody after police say he failed several standardized field sobriety tests. He later, troopers report, breath sample of .15.
He was charged with driving while intoxicated before he was issued tickets and released.