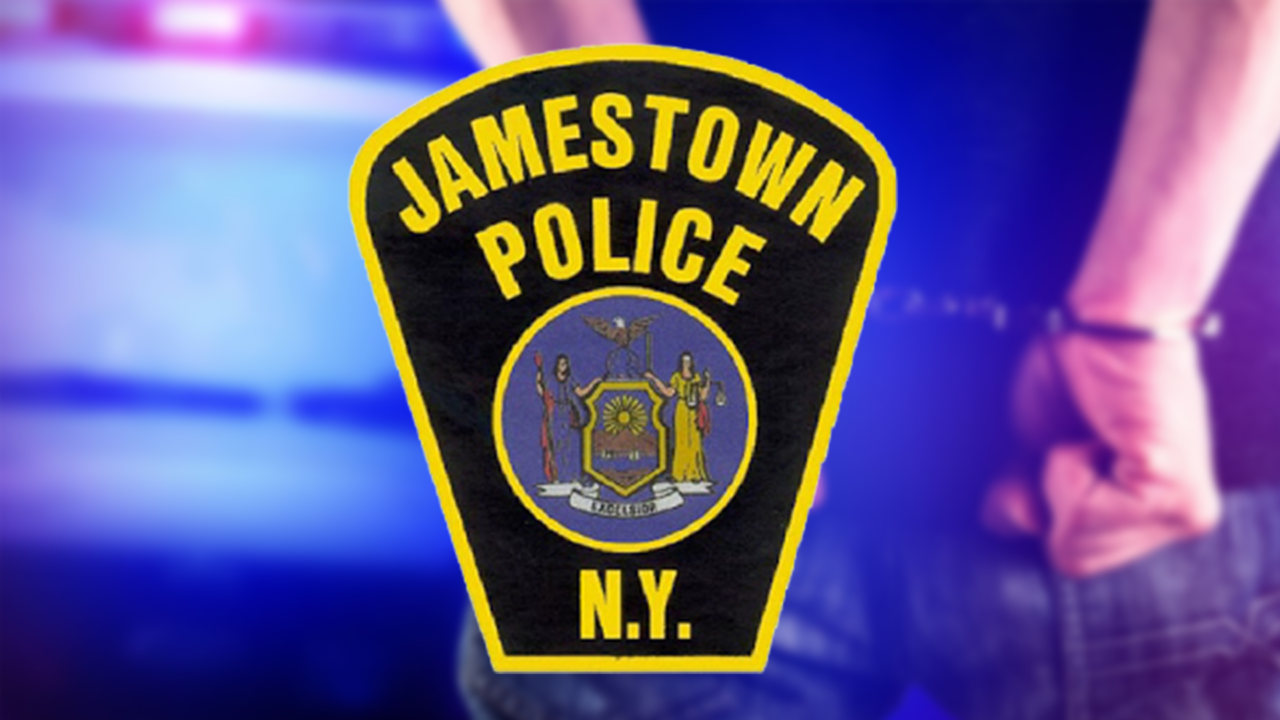 JAMESTOWN – Two Jamestown men are facing several charges following a reported neighbor dispute this week.
City of Jamestown Police say officers responded to a Lafayette Street apartment building on Sunday afternoon.
Through investigation it is alleged that 24-year-old Percival Rodgers and 24-year-old Geneva Bell initiated a confrontation with a resident living in the building.
The men, police report, allegedly entered the apartment of a tenant and then threatened them with bodily harm. Additionally, officers say the alleged incident happened in front of a child.
Both men were charged with second-degree criminal trespass and second-degree harassment. Rodgers was also charged with endangering the welfare of a child.