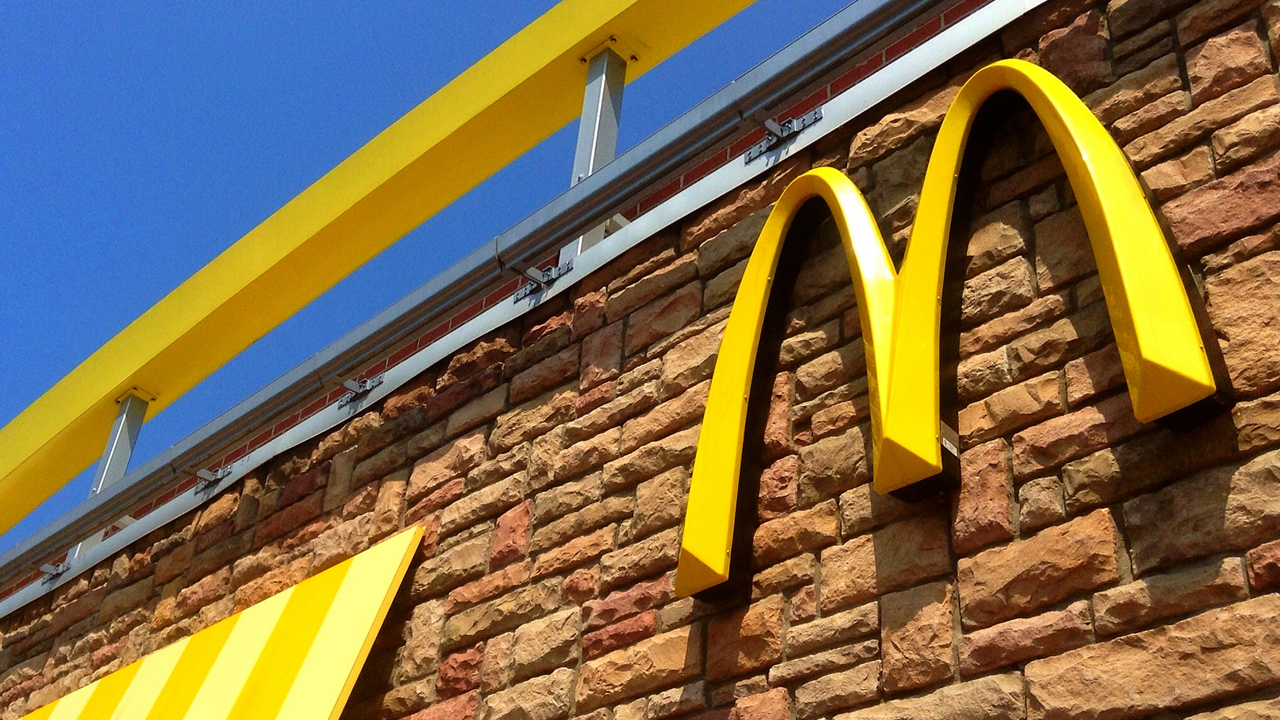 ALBANY – The minimum wage for fast food workers is going up in New York State.
Starting Thursday, the wage will be $15 per hour.
While the Fast-Food Minimum Wage is already $15 per hour in New York City, it's been $14.50 throughout the rest of the state since the end of December.
The gradual increases were set by the Department of Labor under Governor Cuomo and began in 2015.
The change effects establishments with 30 or more locations, including many that are individually owned franchises.