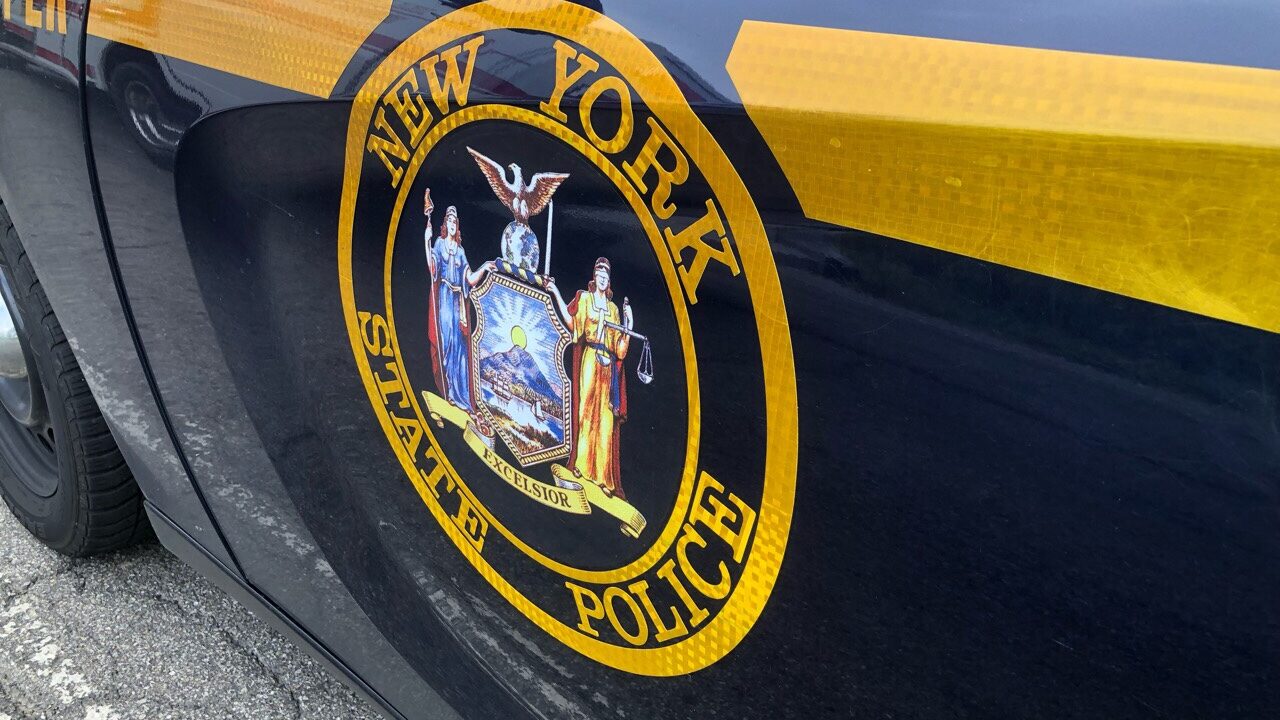 JAMESTOWN – Police across New York State are cracking down on drinking and driving over the upcoming Fourth of July holiday weekend.
New York State Troopers and other law enforcement agencies will be out in full force across the state working to keep impaired drivers off the roads.
The campaign starts Friday and ends Monday, with increased patrols and sobriety checkpoints.
New York State Police say the holiday is one of the busiest times for traveling in the summer.
Last year, 180 people were arrested for DWI's over the weekend.
Officials encourage people to find a safe ride home before they even start drinking.