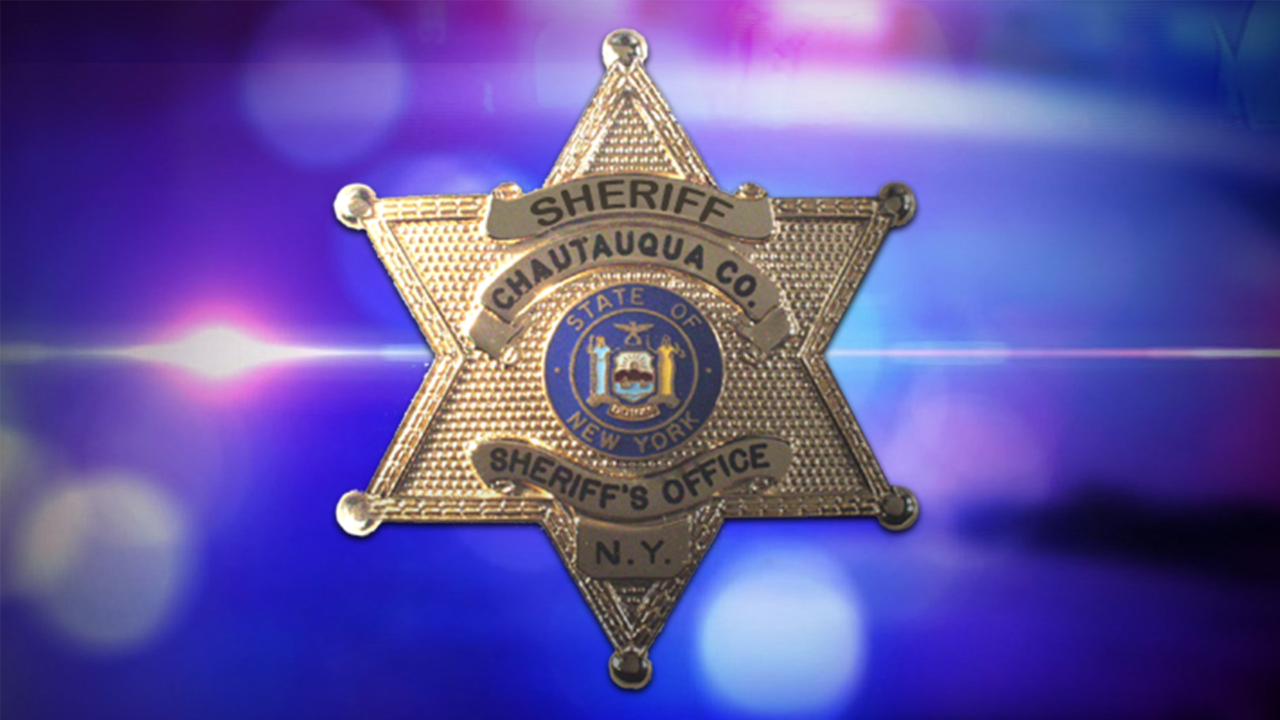 WESTFIELD – A 20-year-old Westfield man has been charged in connection with the May theft of a four-wheeler and several long guns in Chautauqua County.
The Chautauqua County Sheriff's Office alleges Cortland Hepfner attempted to sell several long guns matching some stolen from a Bliss Road address.
Deputies report that Hepfner turned over two of the guns allegedly stolen.
In addition to the alleged theft, Hepfner is also accused of stealing a 2004 Polaris 400 Sportsman from the same property.
Hepfner, deputies say, turned himself in on Tuesday. He is charged with second-degree burglary, fourth-degree criminal possession of stolen property and fourth-degree larceny.
The four-wheeler, deputies say, was also located and turned back over to the owner.