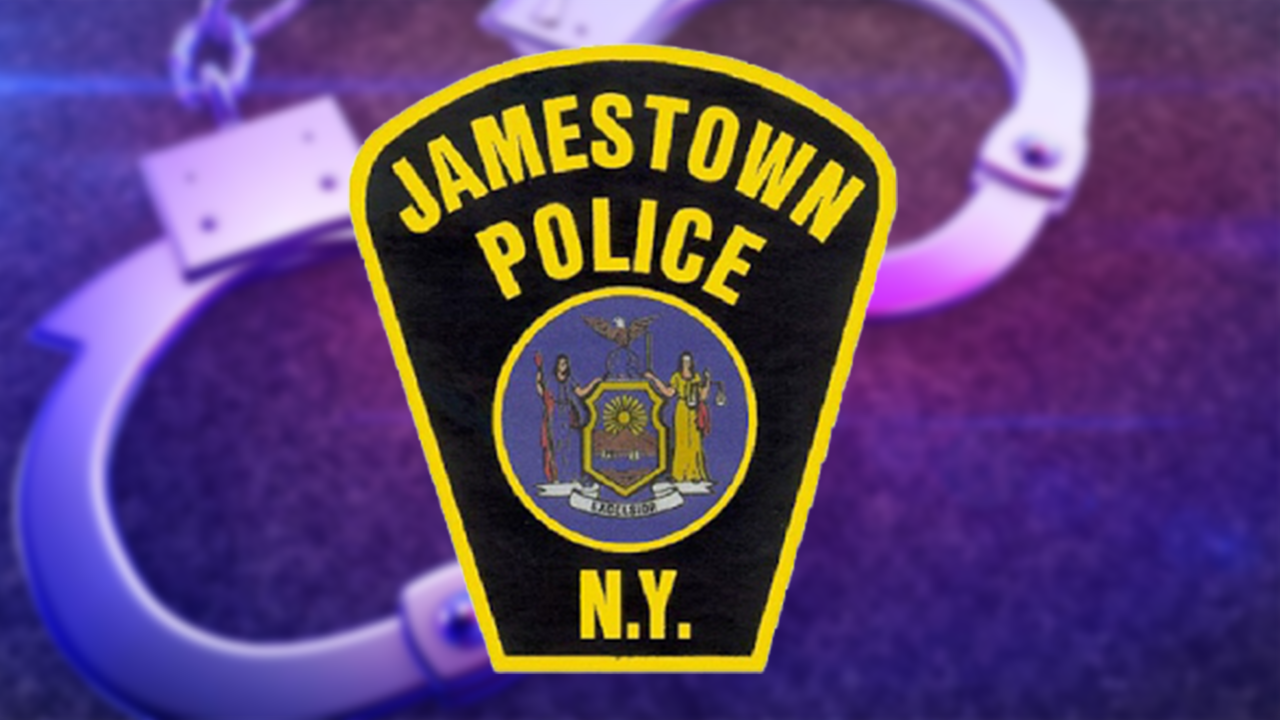 JAMESTOWN – A Jamestown man is behind bars after allegedly fleeing police following a reported burglary on Monday.
The Jamestown Police Department says around 9:20 in the morning police responded to 12 Jeffords St. for a potential burglary in progress.  
Officers were given a description of the suspect and later spotted him leaving a neighbor's car.
Police report that Marcos Reyes, then allegedly led police on a foot pursuit to another nearby residency on East 2nd Street. 
Reyes then, police say, fell from a second story roof while trying to run away.
The man was arrested and charged with petit larceny and second-degree obstructing governmental administration. 
Police say Reyes was brought to city jail, and held on outstanding warrants.