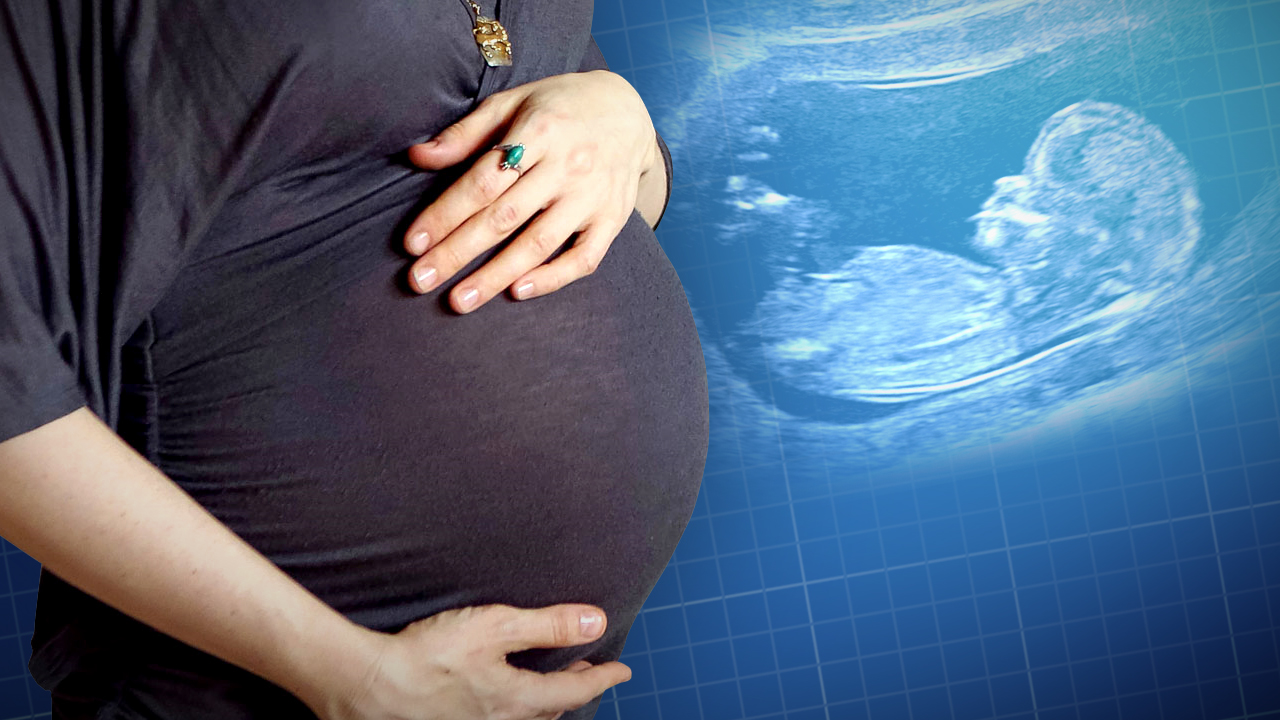 WASHINGTON – The CDC has strengthened its recommendation for pregnant women to get vaccinated against the Coronavirus.
The agency previously said, "if you are pregnant, you can receive a COVID-19 vaccine."
The new guidance is a firm recommendation for pregnant woman to get vaccinated.
The change is based on new data about the safety of the vaccines.
Simply put, health officials are not seeing vaccine safety concerns regarding pregnancy.
To the contrary, the CDC says there are safety concerns for pregnant woman who don't get vaccinated.
They are at increased risk of severe illness from COVID-19 and adverse pregnancy outcomes, such as pre-term birth.
The agency also shot down the myth that vaccines can cause fertility issues, saying that there are no data to support that assertion.