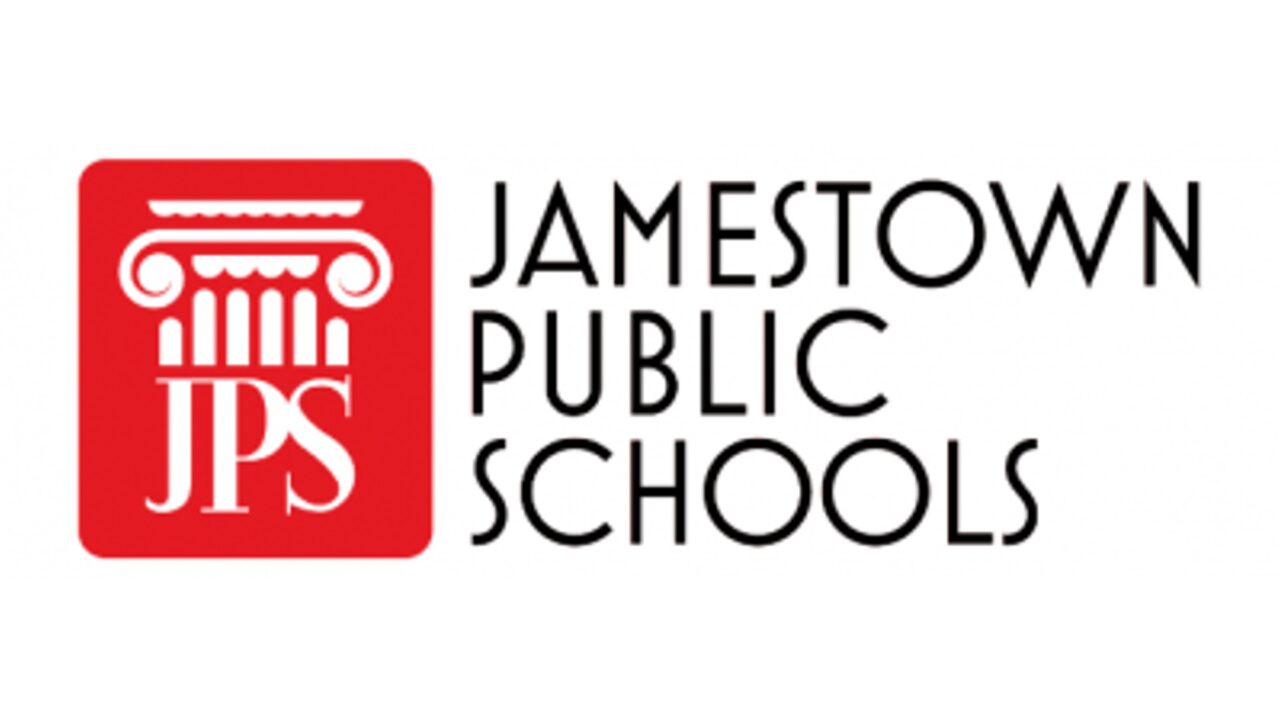 JAMESTOWN – Jamestown Public Schools is among eight other districts across New York who are inline to receive state funding currently being withheld.
The State Court Appellate Division in May overturned a policy that education aid in the eight districts provided students with a sound, basic education.
At the time, the court noted that the eight small city school districts lost a "combined total of 1.1 billion" in aid during the years reviewed by the court.
This past week the court, in a unanimous ruling, denied the state's appeal of the case, in what lawyers for the state Association of Small City School Districts are calling a win.
The legal team furthers the ruling, "leaves the state with no option but to take steps necessary to provide significant additional school aid" to the districts impacted, including Jamestown.
Previously, the reduction in educational funding forced the districts to cut staff and essential services.