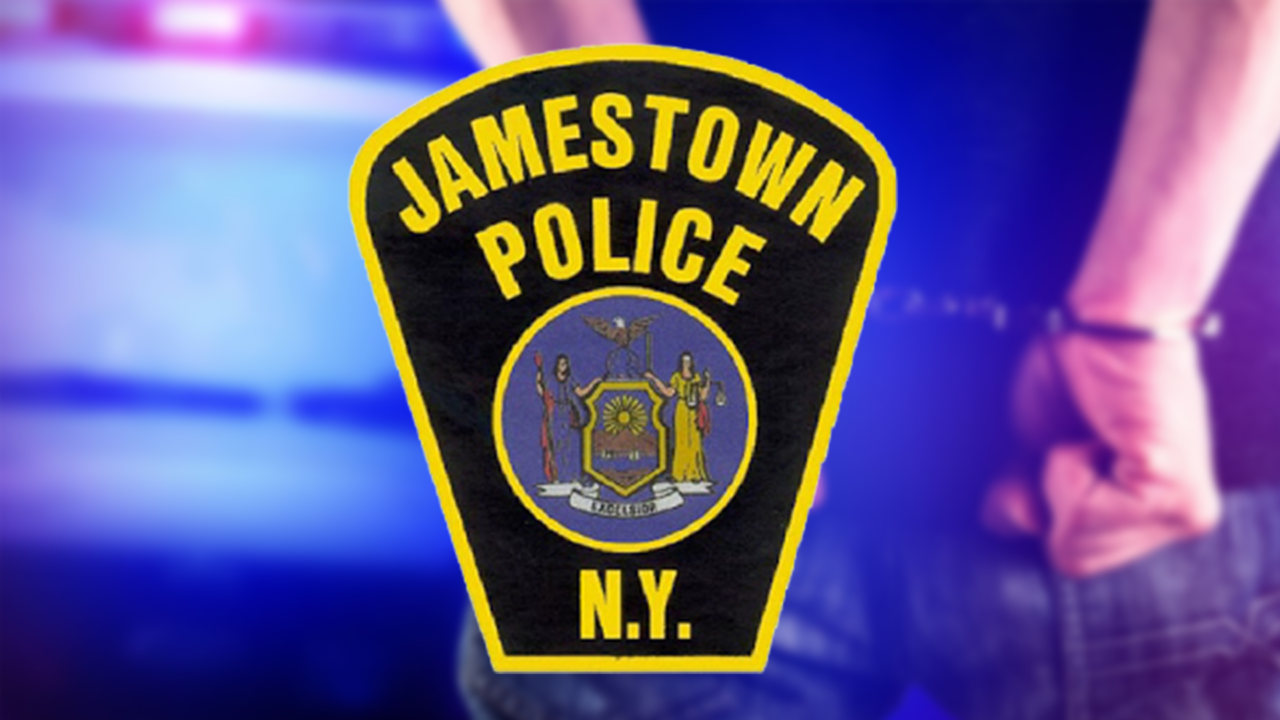 JAMESTOWN – Two Jamestown residents are in custody following a drug raid on the city's southside.
The Jamestown Metro Drug Task Force, with assistance from the Southern Tier Regional Drug Task Force, executed a search warrant at 242 McKinley Ave., the upper apartment, on Friday morning.
Inside the house detectives say they found 50-year-old Christopher Howie, 38-year-old Kelly Harrell and a seven-year-old child.
Following a search of the apartment, officers say they located a quantity of crack cocaine, fentanyl, suboxone strips, scales, packaging materials and cash. The items were allegedly packaged and ready for sale.
Howie and Harrell were placed under arrest and charged with two counts of third-degree criminal possession of a controlled substance, endangering the welfare of a child, and criminally using drug paraphernalia.
Police say the apartment has since been deemed to be unlivable and was condemned by the City of Jamestown Department of Development.
Officers did not provide additional information on what happened to the child.