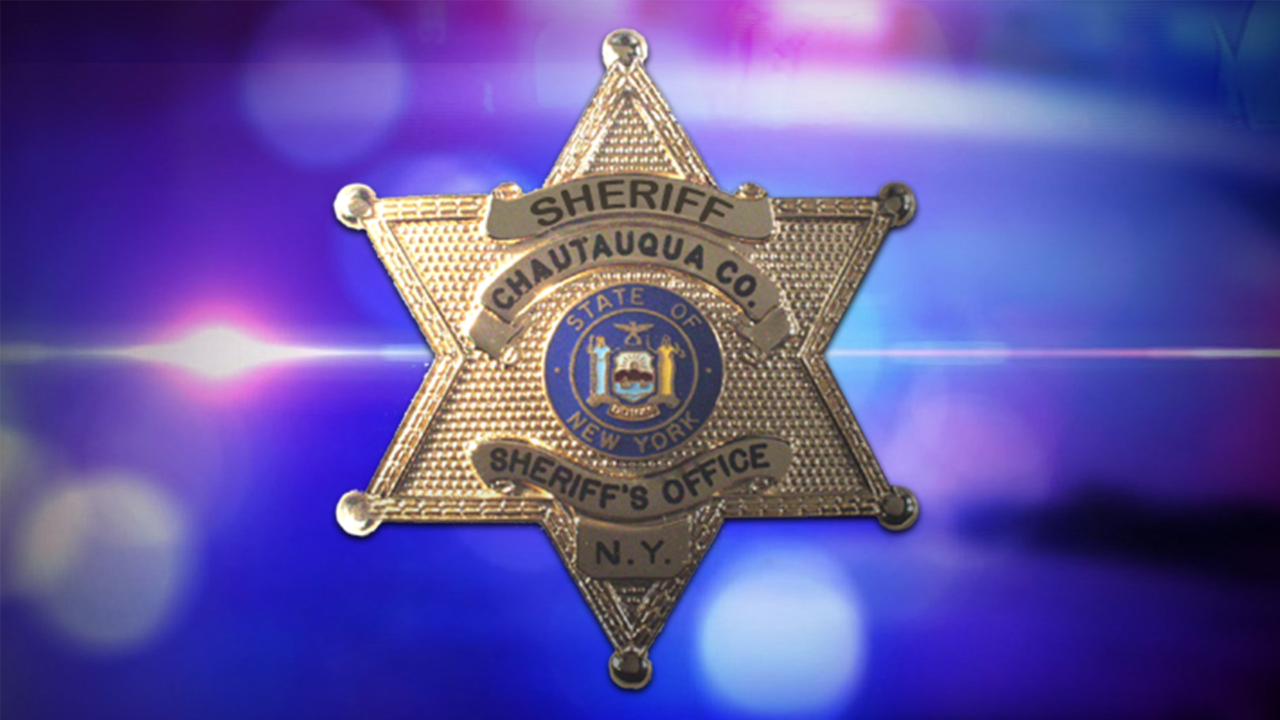 DUNKIRK – Two people were hurt after a vehicle crashed into a house early Monday morning in Dunkirk. 
The Chautauqua County Sheriff's Office says deputies responded to the report of a vehicle that crashed into a house on West Tenny Street in the Town of Dunkirk just after 5:30 a.m. 
Deputies located a vehicle that had crashed into the residence, both sustained heavy damage. 
Deputies say one person was flown via STAT MedEvac to ECMC and the other was taken via Alstar EMS to Brroks Memorial Hospital.  
The Chautauqua County Sheriff's Department was assisted by the City of Dunkirk Police, Town of Dunkirk Fire Department, and Alstar EMS. 
Deputies say the cause of the crash is still under investigation.