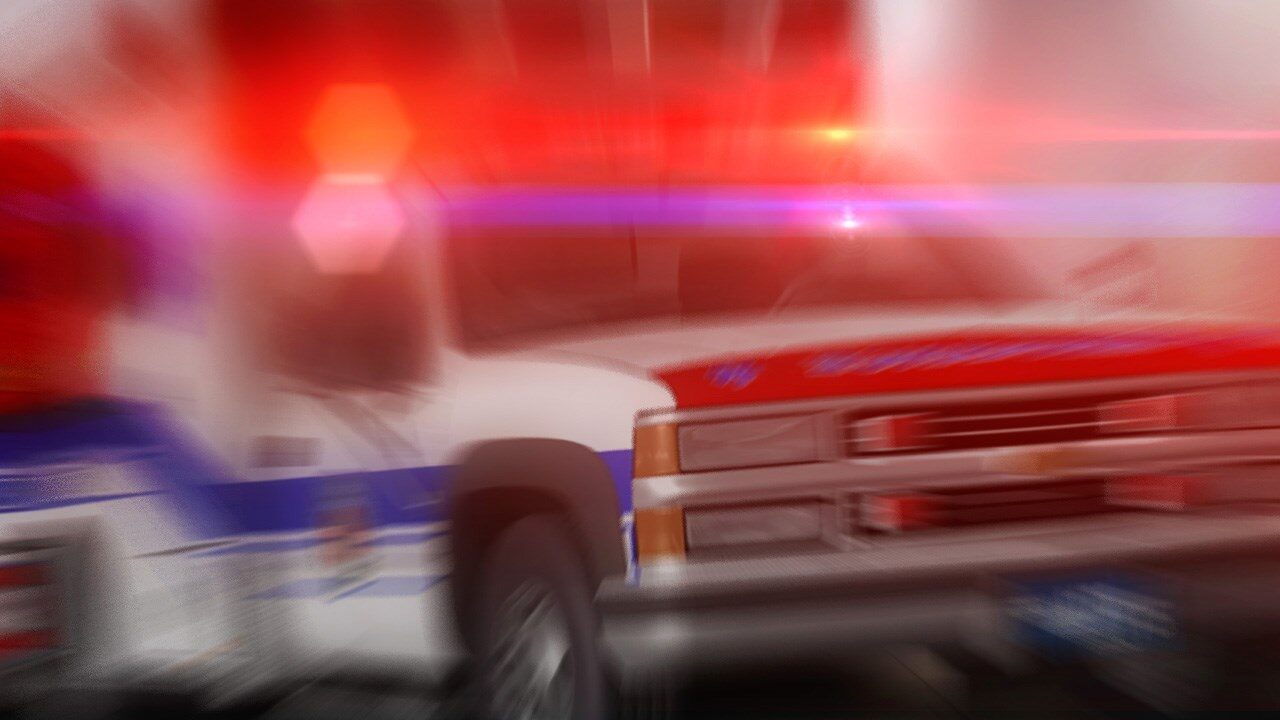 ASHVILLE – A 65-year-old man was airlifted to a regional medical center following a vehicle rollover crash Friday in Ashville.  
The Chautauqua County Sheriff's Office says the single vehicle accident happened around 3 p.m. on Route 474 between Maple and Church Streets. 
Deputies say the operator of the vehicle, later identified as 44-year-old Ron Johnson lost control for an unknown reason, exited the roadway, struck several large boulders, crossed over a ditch and came to rest.  
As a result of the collision, Johnson was transported to UPMC Chautauqua Hospital with minor injuries. The passenger in the vehicle, 65-year-old Walter Abbott was airlifted to UPMC Hamot with serious injuries.  
At this time the investigation is ongoing. The Chautauqua County Sheriff's Office was assisted on scene by Lakewood-Busti Police Department, Chautauqua County EMS, Ashville Volunteer Fire Department, Lakewood Volunteer Fire Department, and Panama Volunteer Fire Department.