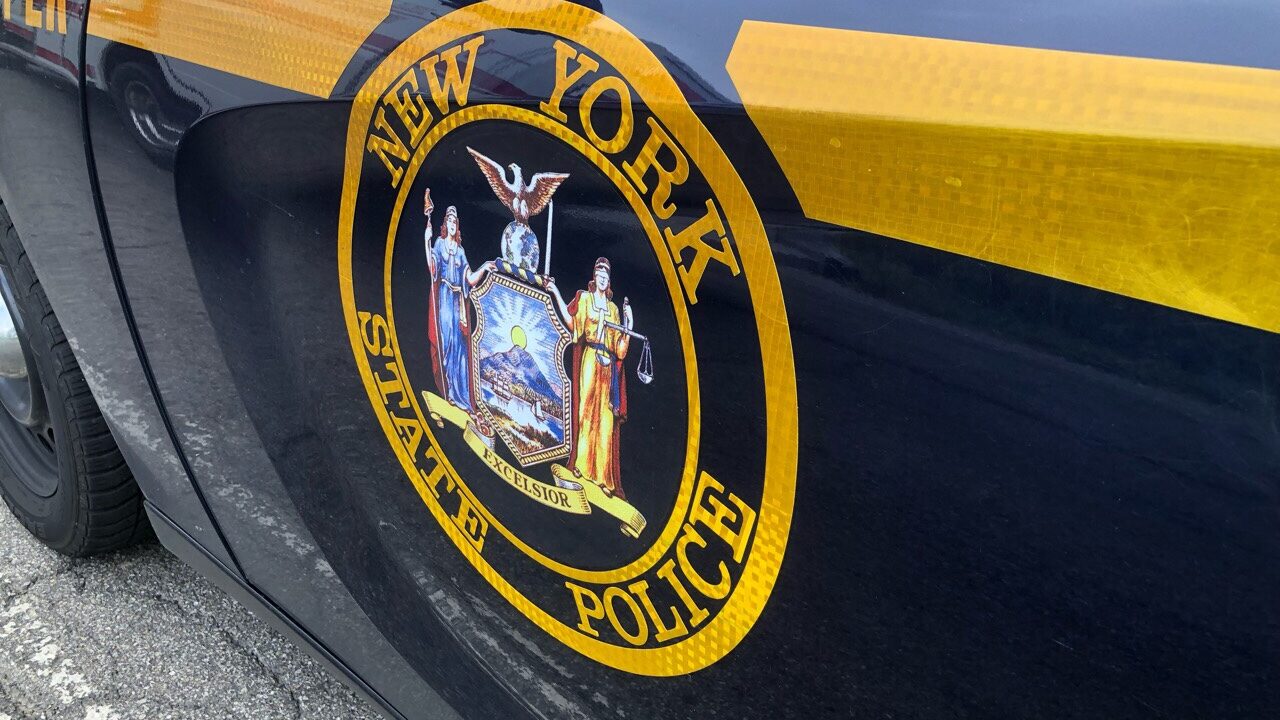 MACHIAS – A 72-year-old man died and his passenger was seriously hurt following a motorcycle crash in Cattaraugus County on Saturday.  
New York State Police say the crash happened on State Route 242 in the Town of Machias just after 2:15 p.m. 
Following an investigation, troopers say William Shumaker, of Warsaw, and his passenger 77-year-old Judith Shumaker, also of Warsaw, were traveling east with a group of three other motorcycles. 
For an unknown reason their motorcycle, troopers say, veered across the west bound lane striking the guide rail which ejected the operator. 
Troopers attempted to use a defibrillator to revive William Shumaker who sustained fatal injuries. Police say Judith Shumaker sustained severe head trauma. 
She was taken via Mercy Flight to Erie County Medical Center for her injuries. 
The NYSP Collision Reconstruction Unit and the Cattaraugus County Coroner assisted with this investigation.