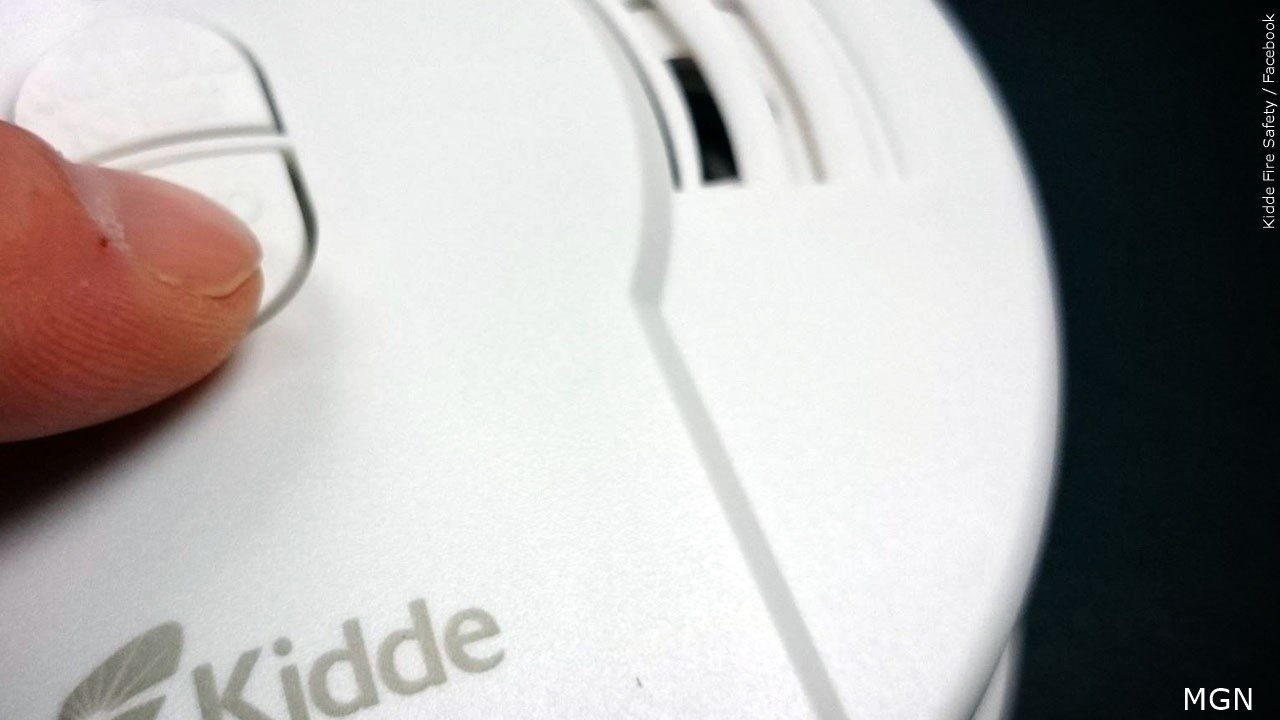 JAMESTOWN – The Jamestown Fire Department and Chautauqua Safety Village are once again working together in a federally funded fire prevention effort.
The two groups announced that they have received a $90,000 in funding from a FEMA Pre Prevention and Safety Grant.
The money will be used to help further their fire prevention efforts, specifically with helping to distribute smoke alarms to City of Jamestown and Chautauqua County residents.
"Since the beginning of our partnership in December 2020, 108 Smoke Alarms have been distributed to city residents thanks to the Safety Village and FEMA," explained JFD Fire Prevention Officer Rob Smith. "Through this grant we will be able to provide more public education regarding fire safety including an ad campaign to promote fire safety in homes and businesses."
Smith says he is grateful for the partnership with the safety village's executive director Jessica Dayton who helped secure the funding, which she says will do more than just buy smoke detectors.
"These funds are crucial to our programming and will be used to teach children how to react in a fire emergency and to teach CPR to the community," said Dayton. "We are especially excited to be partnering with the Jamestown Fire Department to provide quality programs to our community."