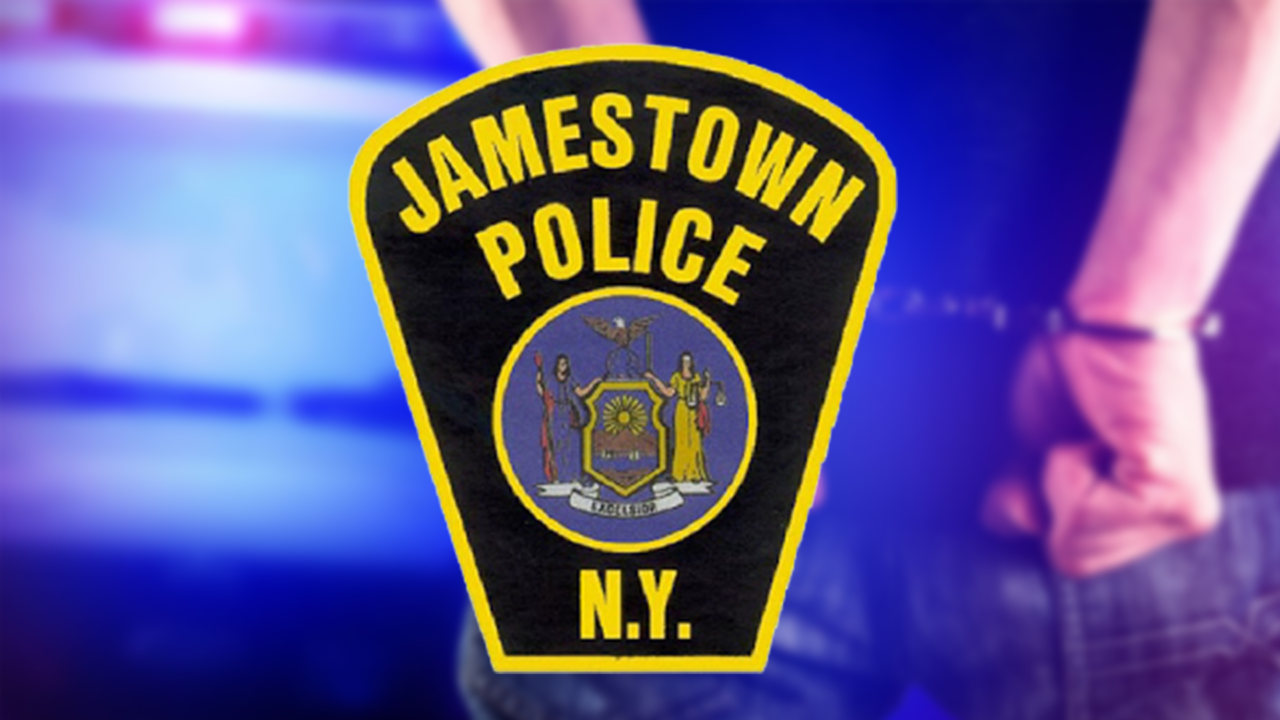 JAMESTOWN – A 28-year-old Jamestown man is behind bars after allegedly threatening a stranger with a knife on Monday.
Officers with the Jamestown Police Department responded to an address on West 4th Street around 9 p.m. for a reported person with a weapon.
Following a brief investigation, it is alleged that Richard Dehart approached a stranger walking down the street and then threatened him with a knife.
Dehard was arrested for second-degree menacing and fourth-degree criminal possession of a weapon.
Officers say he was taken to Jamestown City Jail and held for arraignment.