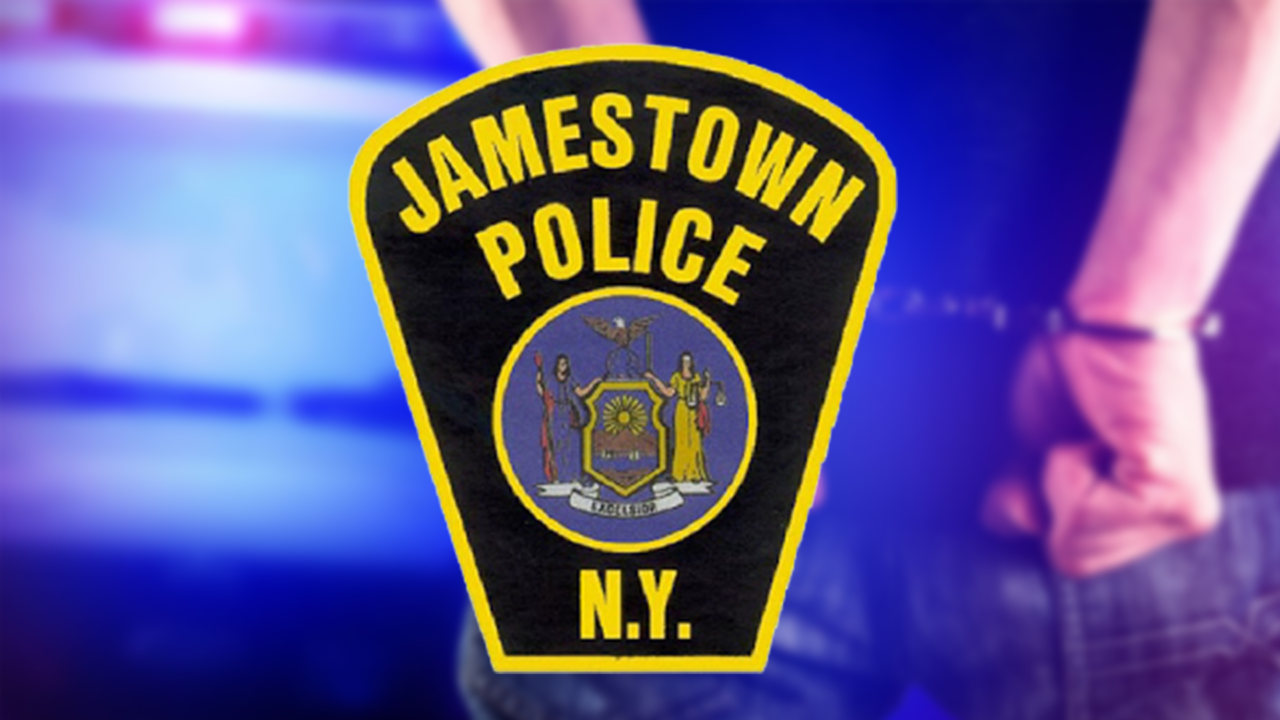 JAMESTOWN – A 60-year-old man is facing charges in connection with a robbery of a Jamestown Dollar General Store Friday. 
Jamestown Police alleges Steven Krause walked into the Winsor Street Store around 2:30 p.m. and took two M&M candies before demanding the cashier empty the register.  
It is then allged Krause exited the store and fled on foot along the nearby railroad tracks.  
Krause was chased by responding officers who gave pursuit.  
He was eventaully taken into custody and charged with third-degree robbery and peiti larceny.