JAMESTOWN – An ambulance has been called to the scene of a house fire in Jamestown. 
The Jamestown Fire Department was dispatched to the corner of North Main and Crossman Streets around 5:20 p.m. Friday for the reported blaze.  
Reports from the scene indicated heavy smoke and flames showing from the home when crews arrived. 
One person was treated for smoke inhalation. It is unclear what the extent of their injuries are.  
As of 5:45 p.m. most of the fire was extinguished.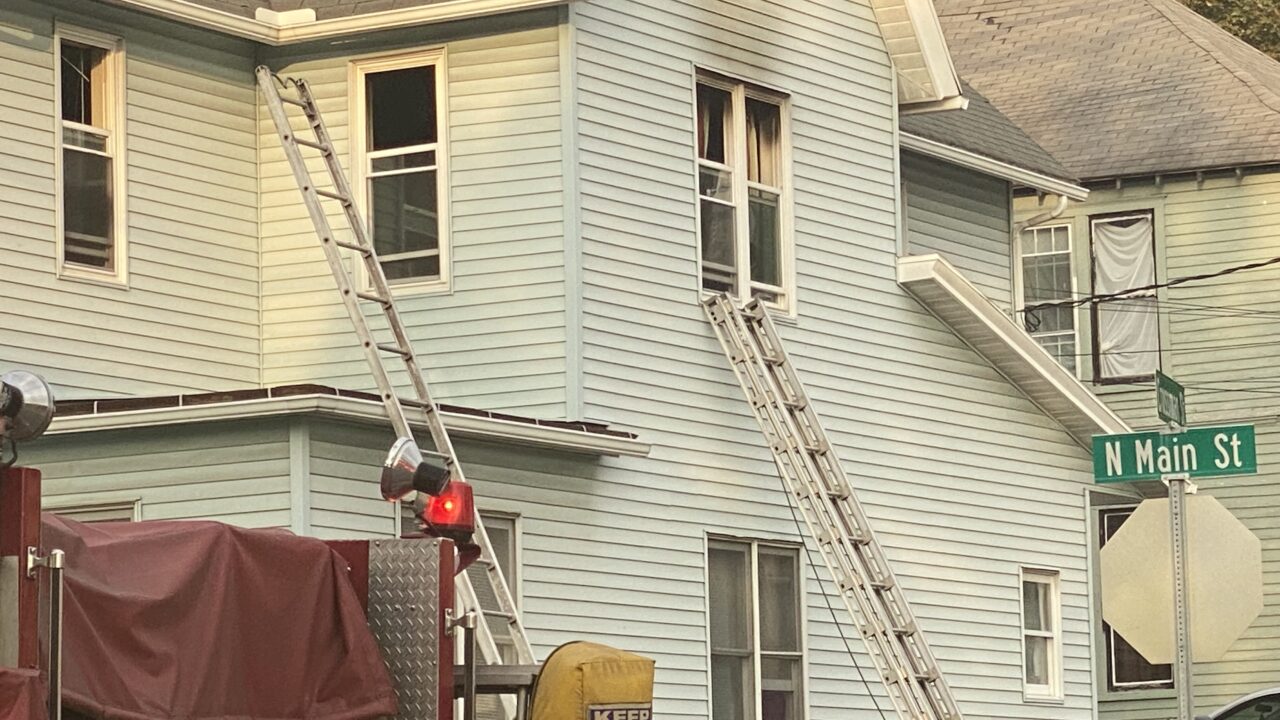 This is a developing story and will be updated.