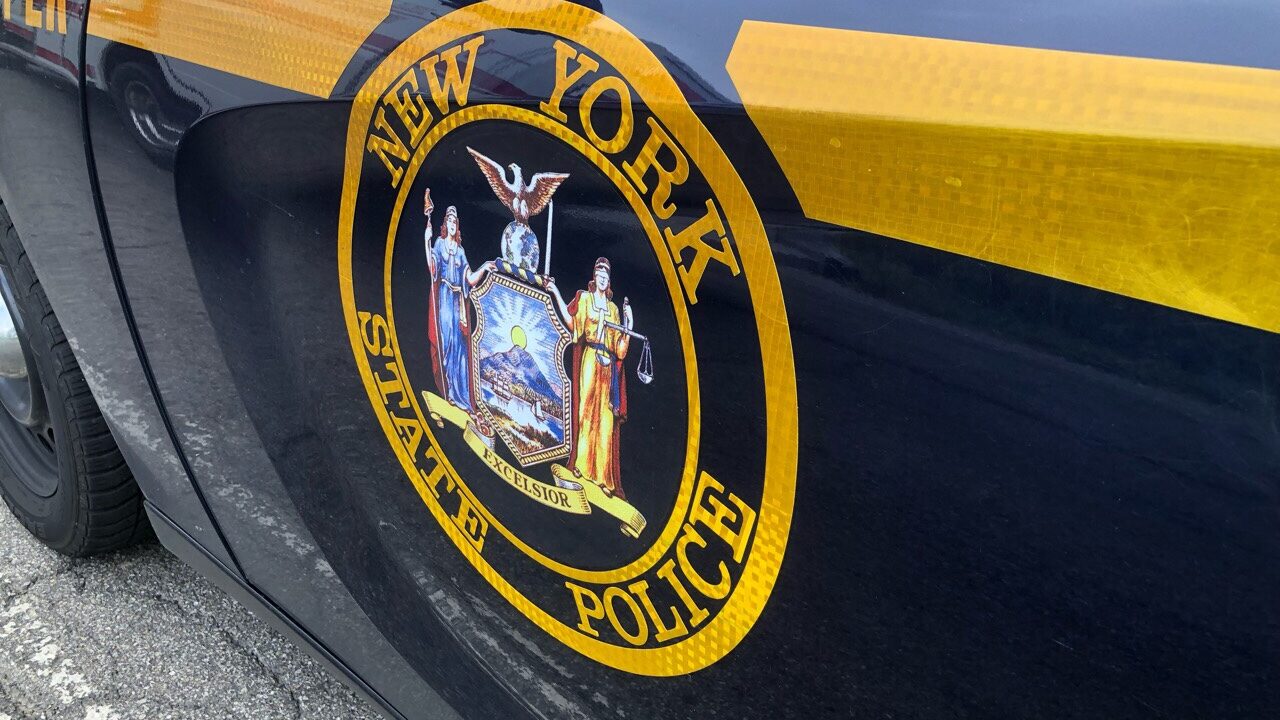 BELFAST – A Erie Pennsylvania man is accused of driving drunk with three youth in his vehicle following a crash in Western New York last week.
New York State Police say 44-year-old Jacob Boring crashed on State Route 305 on Friday in the Town of Belfast, Allegany County.
Police say three of the passengers in his vehicle were 16-years-old and younger.
When troopers spoke with Boring, they allege he show signs of slurred speech, glassy eyes and impaired motor functions.
Troopers conducted a breath test which revealed Boring to have a 0.24 percent BAC.
After performing a series of standardized field sobriety tests, Boring was arrested and charged with driving while intoxicated under Leandra's Law, aggravated DWI, and three counts of endangering the welfare of a child.