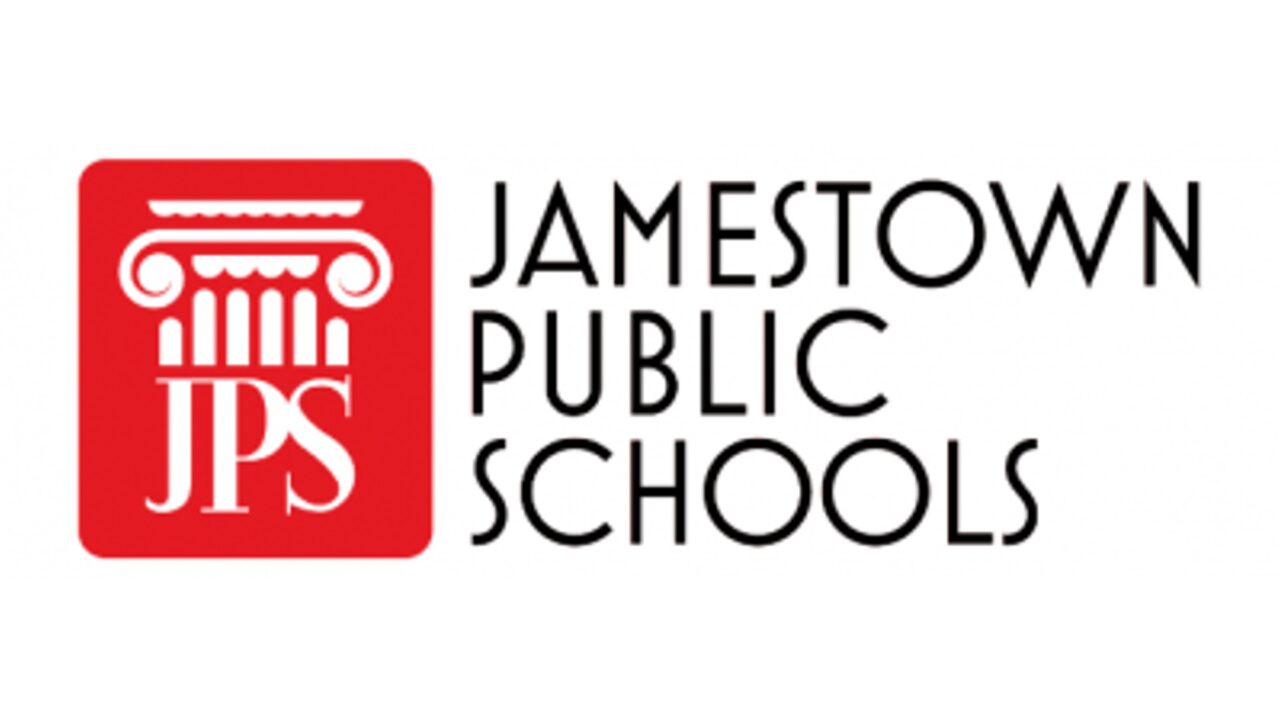 JAMESTOWN – Jamestown Public Schools is asking for the community's feedback about how residents feel money from the Federal Elementary and Secondary School Emergency Relief Fund should be allocated.
The funding originates from the American Rescue Plan Act and can be spent in a variety of circles.
Specifically, the school says the funding can help address learning loss or student support services needed to support and sustain the benefits of full-time in-person instruction.
Additionally, the school district says the money can also help to ensure a safe return to in-person instruction, maximizing student learning, educational technology, and after school and extended learning, and early childhood education.
A survey can be completed online at jpsny.org/ARP-Survey. It will be posted through November 1.