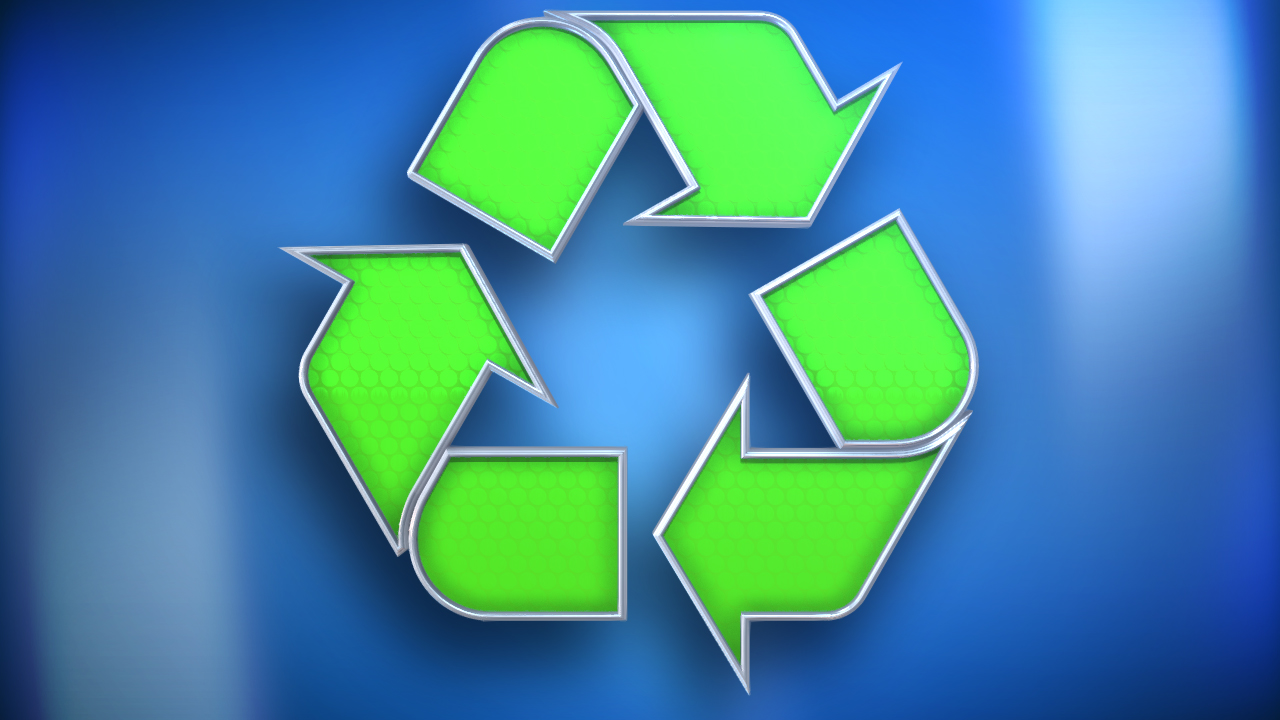 JAMESTOWN – This weekend Jamestown residents will have a chance to properly dispose of bulk trash and electronic items.
The City of Jamestown Development and Parks departments are hosting the cleanup event at Jackson Taylor Park on Saturday from 9 a.m. to 1 p.m.
The service is only open to Jamestown residents or those who own property within city limits.
Many Items will be excluded from the amnesty day including tires, batteries, yard waste, liquid or chemicals including paint will not be accepted during the event.
For more information you can call the Department of Development at (716) 483-4542.