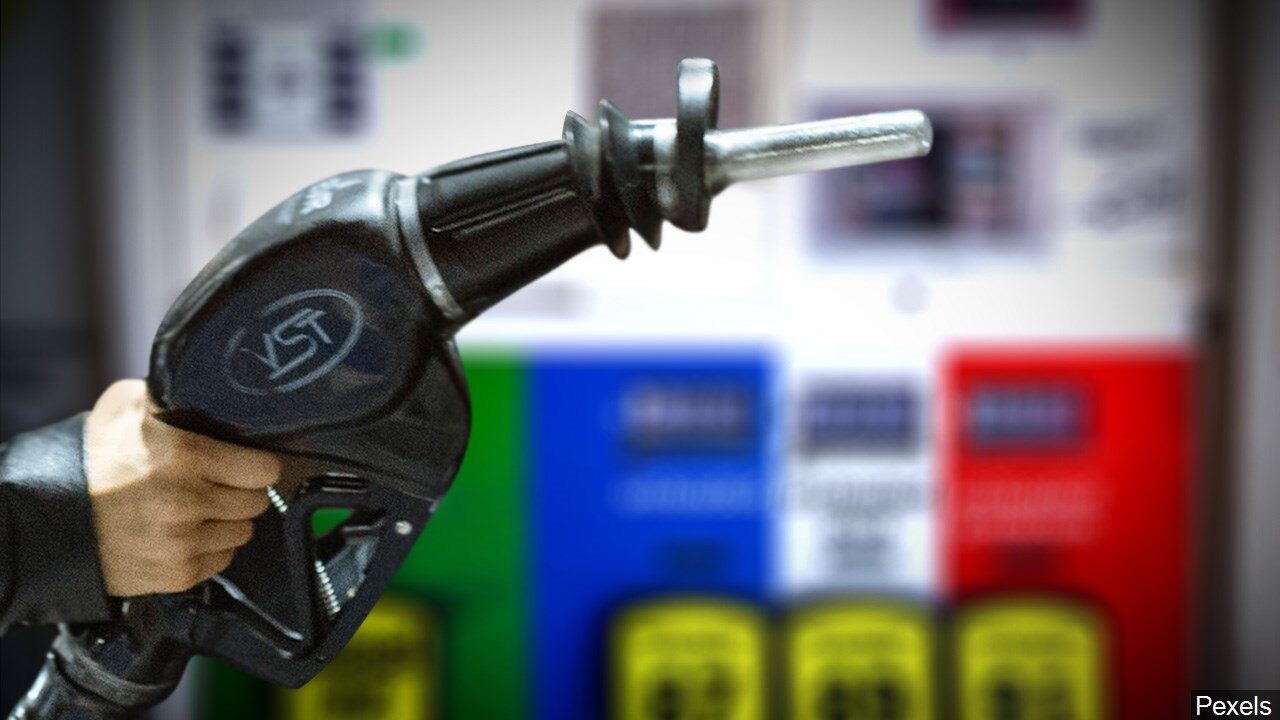 WASHINGTON (Erie News Now) – If you've had to stop to get gas recently, you may have noticed prices have gone up.
Right now, the national average is about $3.40.
The national average for a gallon of gas went up six cents over the past week, according to AAA. In the last month, the pump price has gone up every day, adding about 20 cents to the cost of a gallon of gas.
Just for comparison – around this time last year, gas cost $1.20 less.
U.S. House Republicans are upset about the sharp rise in prices. They blame it on the U.S. dependence of foreign oil and natural gas production, adding the U.S. should be energy independent.
"There's nothing becoming more expensive than gasoline today, and it doesn't have to be the case," said Rep. Kevin McCarthy, (R-CA) Senate Minority Leader. "When gasoline becomes more expensive, the people that it truly hurts are those that are less fortunate, those with less money. It literally takes food out of their children. It takes away their ability to go to Disneyland. For those who work and travel, especially for those in the central valley, it's disproportionate punishment."
The recent spike in prices is due to a higher demand, coupled with a decline in stocks and higher oil prices, according to AAA.