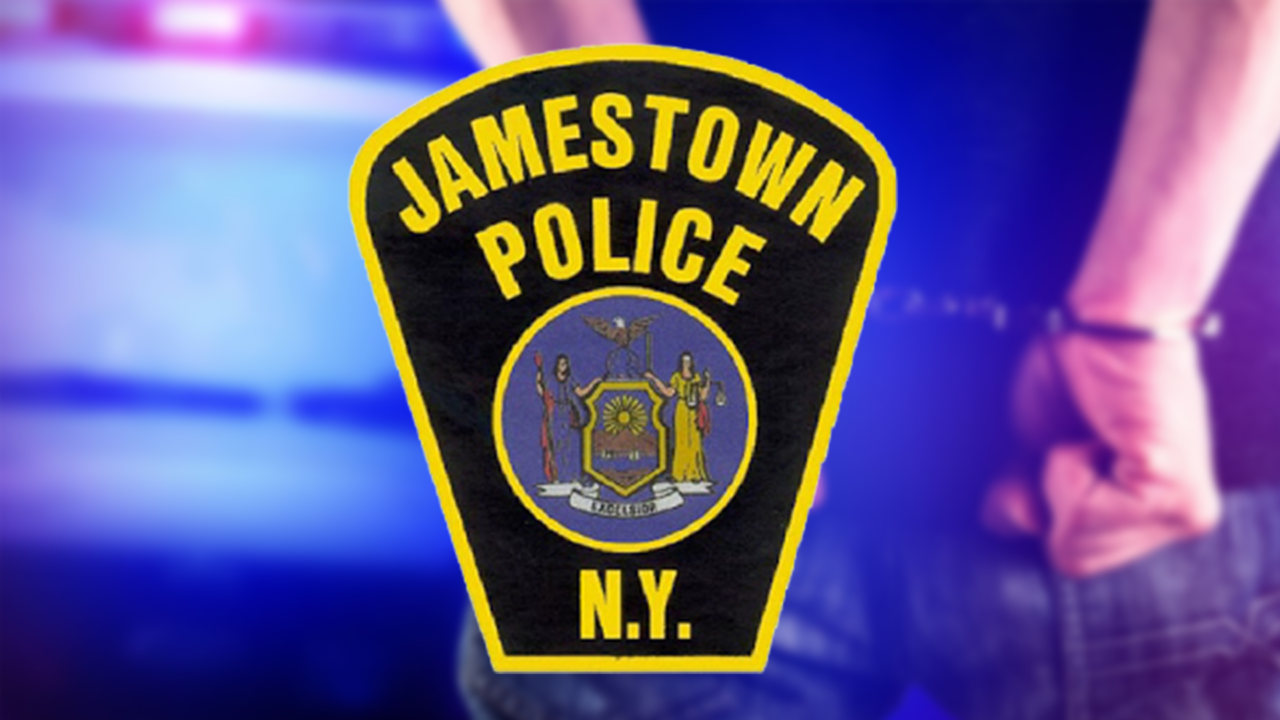 JAMESTOWN – A 40-year-old man is facing charges in connection with a residential burglary in Jamestown.
City of Jamestown Police report that John Rausch III allegedly broke into a home on Spring Street last Friday afternoon.
Following an investigation police allege Rausch kicked in a door to the home to gain entry.
The man, police said, was arrested a short distance away from the scene.
Rausch is charged with second-degree trespass and fourth-degree criminal mischief in the case.
Officers said he was held at Jamestown City Jail pending arraignment in the case.