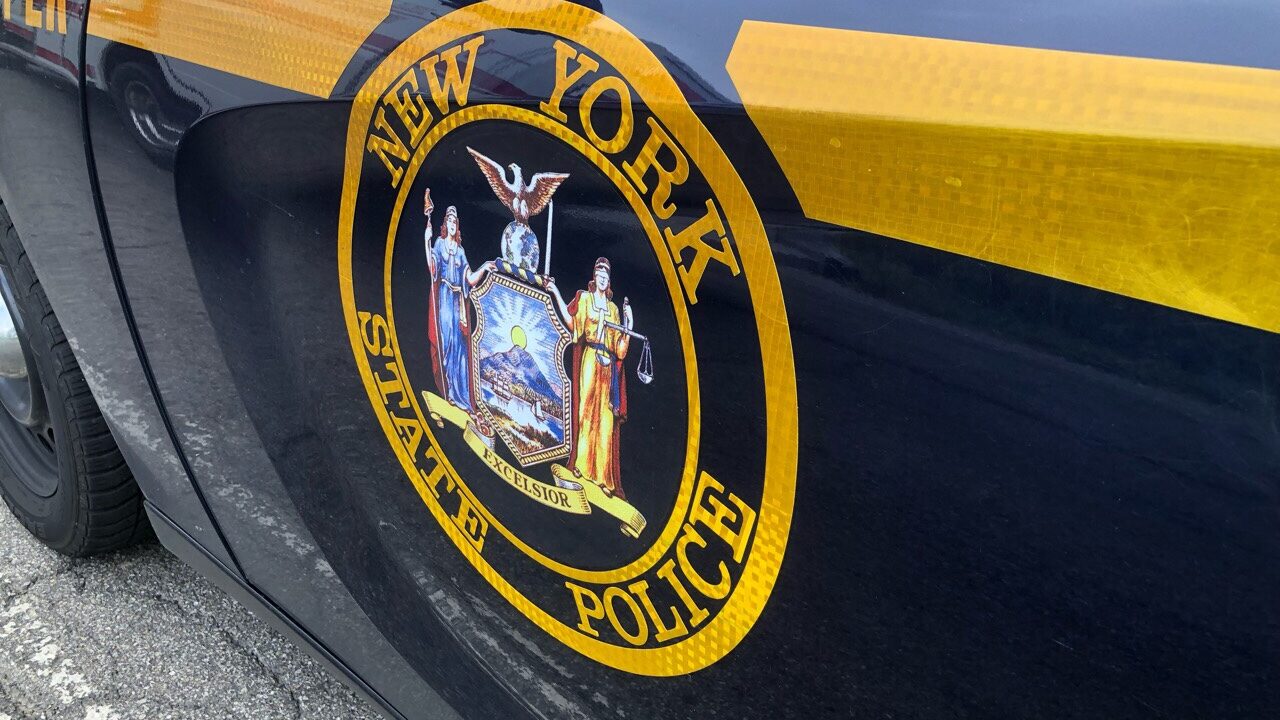 SHERIDAN – A 56-year-old Fredonia man is accused of driving drunk following a crash in northern Chautauqua County.
New York State Police say the vehicle accident happened on Route 20 in Sheridan Sunday.
Investigation revealed that Klee allegedly failed to yield the right of way when pulling onto Route 20, causing the other vehicle to collide with his vehicle.
Klee was placed under arrest after failing standardized field sobriety tests and was transported to the State Police Fredonia barracks where he provided a breath sample of .09.
Furthermore, troopers said a check of Klee's driving record revealed multiple suspensions on his license.
Klee was then processed, issued tickets for driving while intoxicated and second-degree aggravated unlicensed operation. He is scheduled to appear in the Town of Sheridan Court later in the month.
Neither Klee nor the other driver were injured in the accident.