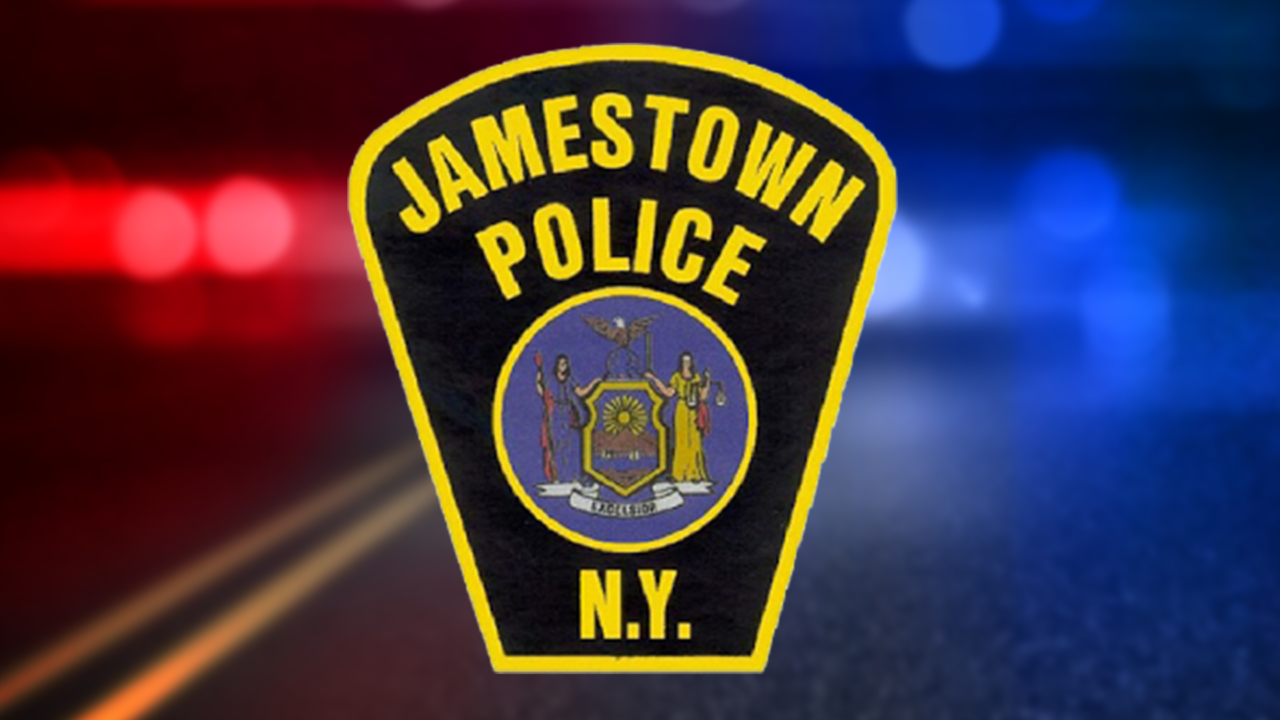 JAMESTOWN – A 61-year-old man is facing charges after allegedly punching vehicles while standing in the middle of the street in Jamestown this week.
City of Jamestown Police report Buffalo resident Vincent Fruehauf was arrested following the alleged act in the area of North Main and West 8th Streets on Monday afternoon.
Through investigation it is alleged that Fruehauf stood in the middle of traffic and "aggressively" went after vehicles.
Specifically, officers accuse Fruehauf of punching out the windows of one of the cars involved.
Fruehauf was taken to Jamestown City Jail and charged with third-degree felony criminal mischief.
He was later released with an appearance ticket.