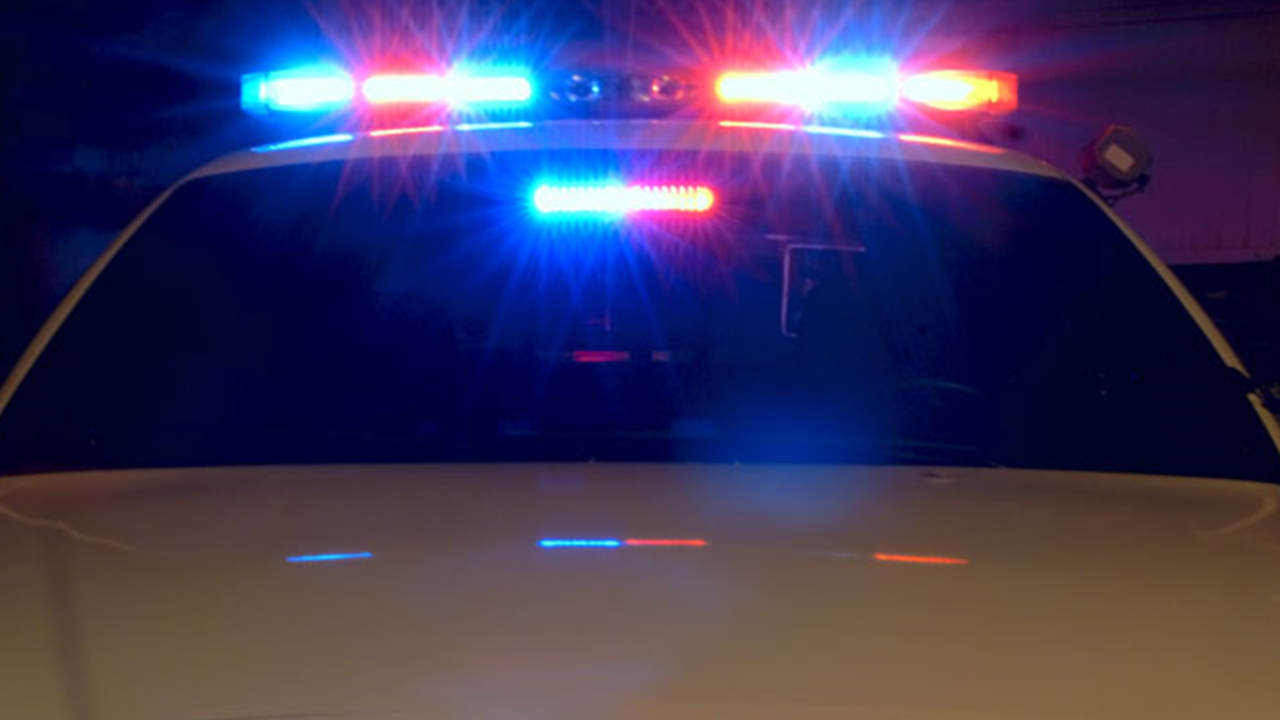 ALBANY – Police across New York State issued a record number of traffic tickets during their campaign to cracked down on construction work zone violations.
Both New York State Police and local law enforcement took part in the effort known as "Operation Hard Hat" which aims to highlight the importance of safe driving in construction, maintenance and emergency operations zones statewide.
Specifically, 2,236 traffic tickets were issued this year breaking the previous record of 2,018 tickets set last year. In the Western New York region, just under 100 tickets were issued to alleged violators.
In the end police say it is not about issuing a ticket, but simply asking drivers to drive safely, as the state continues to see an increase in work zone speeding and violations of the move over law.