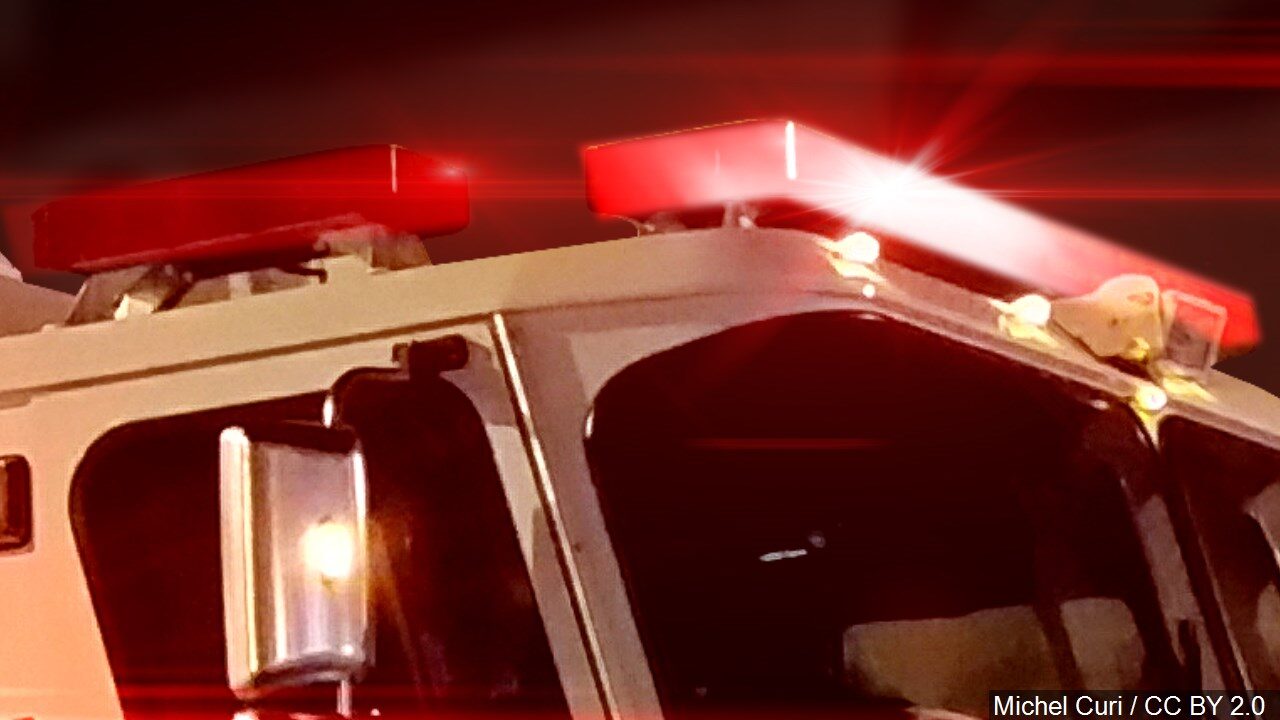 SILVER CREEK – Faulty electric wiring is blamed for a blaze at a northern Chautauqua County residence.
Fire crews were called to 191 Central Avenue in Silver Creek around 8 a.m. on Monday.
The Chautauqua County Sheriff's Office Fire Investigation Team determined that failed electrical wiring in the rear utility room of the residence likely sparked the fire.
Silver Creek firefighters received mutual aid from several other departments including Forestville and Hanover Center.