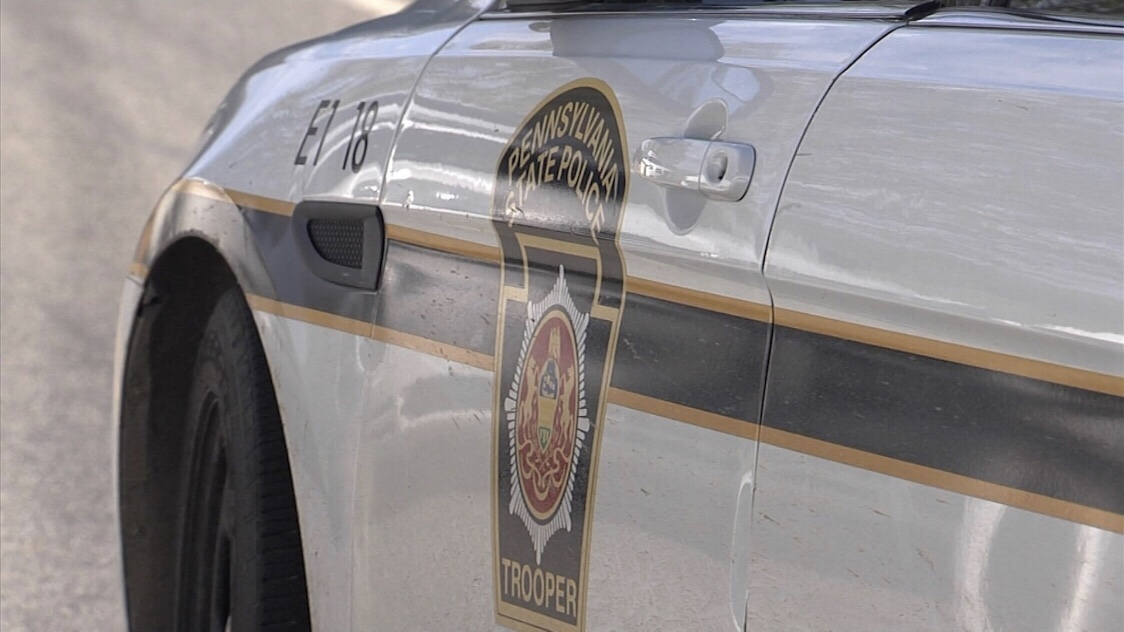 WARREN (Erie News Now) – A Warren man has been arrested for firing a gun toward police during an incident Saturday, according to Pennsylvania State Police. 
It happened in the area of 5 Hertzel St. in the City of Warren around 12:42 p.m. 
Warren City Police were called to the address to check on the welfare of Ian Royo, 26, according to troopers. 
When police arrived, Royo shot a 9mm pistol out his bedroom window over the officer's heads, State Police said. 
He later came out of the residence about 15 minutes later and was taken into custody. 
Royo was interviewed and charged with aggravated assault of law enforcement officers and other related counts. 
No one was injured, and there was no threat to the public, troopers said.