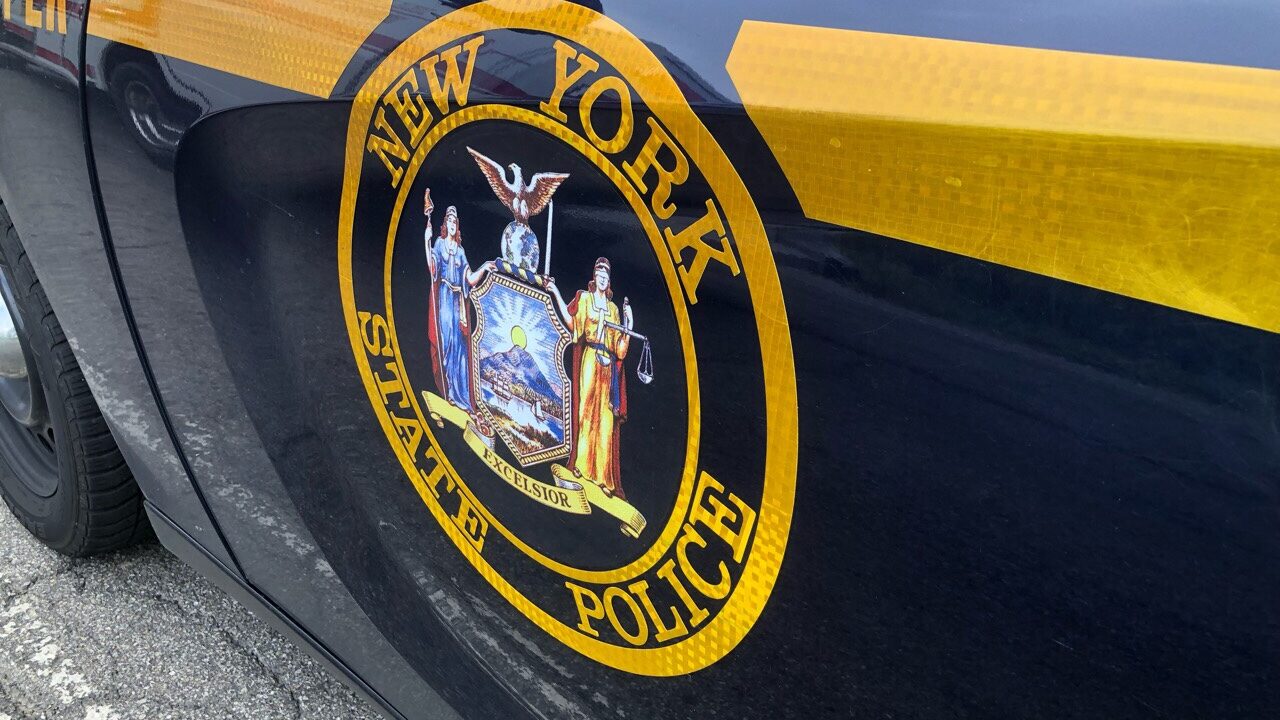 RANDOLPH – Two people wanted for beating a man on I-86 in the Town of Randolph will now face repercussions for their alleged crime.
New York State Police responded to calls for help on September 16 after 48-year-old Frank Felt was allegedly beat up while traveling with Benjamin Finch and Kaitlyn Felt.
Specifically, troopers alleged Finch and Kaitlyn Felt struck the man while he was driving and forced him to pull his vehicle over. The duo then allegedly forced Frank Felt to the ground and damaged his vehicle.
The two, police said, fled before troopers arrived on scene. After nearly two months, the duo was arrested late last week following a traffic stop on I-190 in Buffalo.
All three are now facing charges, with Frank Felt accused of driving while under the influence of drugs and his passenger's alleged role in the alleged highway assault.
They have since been released and are scheduled to re-appear in court at a later date.