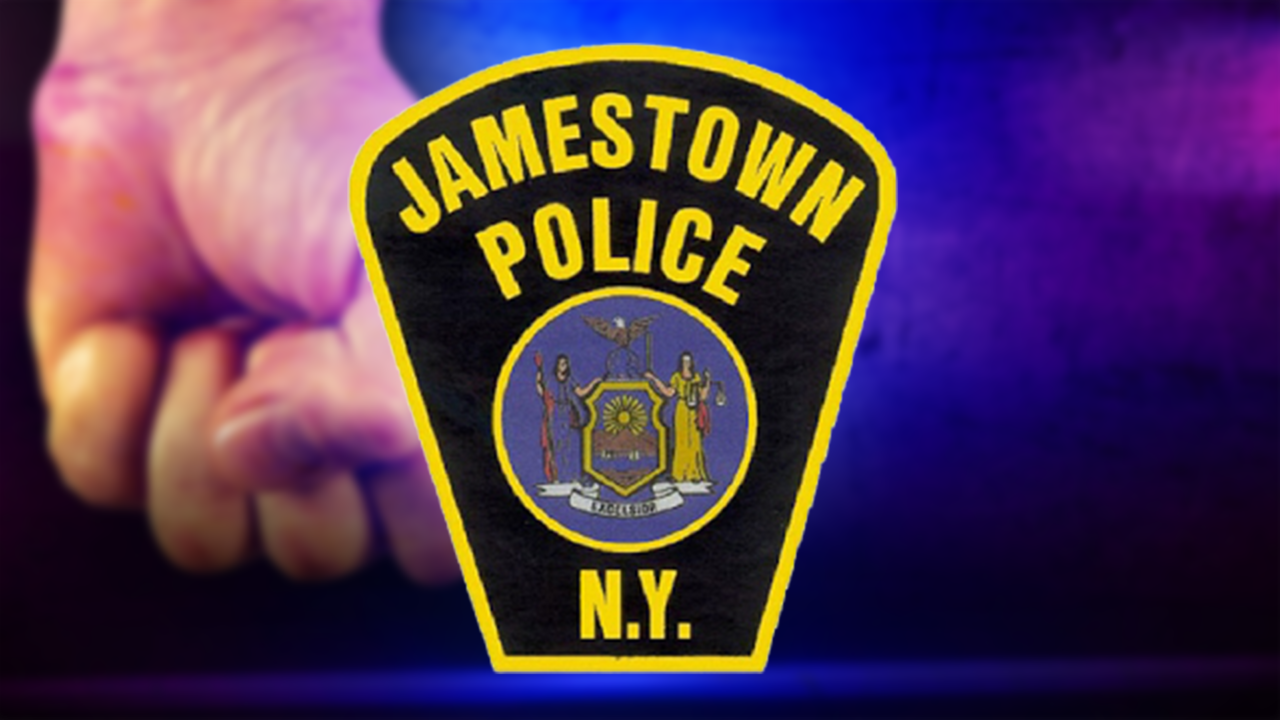 JAMESTOWN – A 30-year-old man is facing charges after allegedly assaulting a woman at a Jamestown business on Thursday.
City of Jamestown Police responded to a west side business for a reported domestic dispute around 3 a.m.
Officers allege Fredrick McIntosh Mosely III damaged a woman's property, dragged her across the parking lot by her hair and then struck her with a closed fist.
Mosely was later located by responding units. Officers said while they attempted to take him into custody, Mosley allegedly became uncooperative.
He was eventually arrested and charged with third-degree assault and second-degree imprisonment, among other crimes.