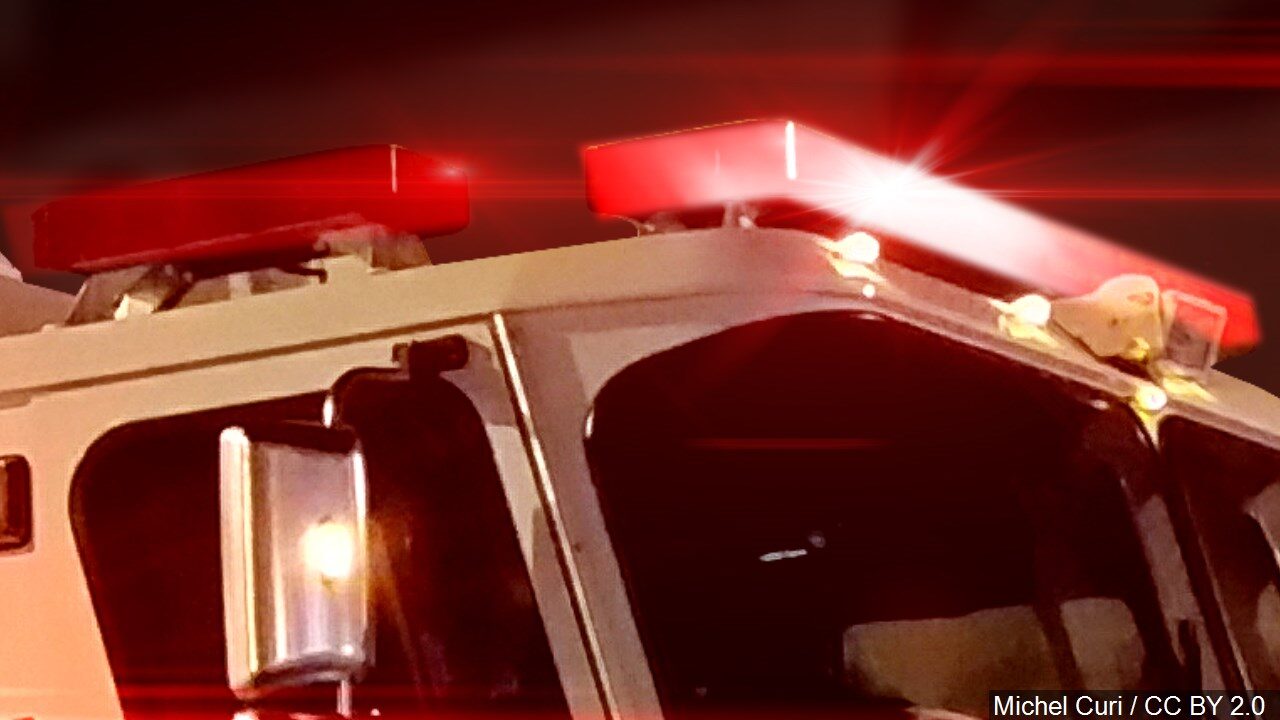 FLUVANNA – A weekend fire first spotted by police on patrol started on accident.
The Chautauqua County Sheriff's Office Fire Investigation Team announced the ruling on Monday.
Crews were called to a Townline Road home on Sunday afternoon after police noticed the house's fire alarm was sounding.
Officers located a small fire inside the home and tried to extinguish the flames but were unable to do so.
The Fluvanna Fire Department then responded and knocked down the fire.
Naturally combustible oil soaked in rags inside of a bucket likely sparked the blaze, officials say.