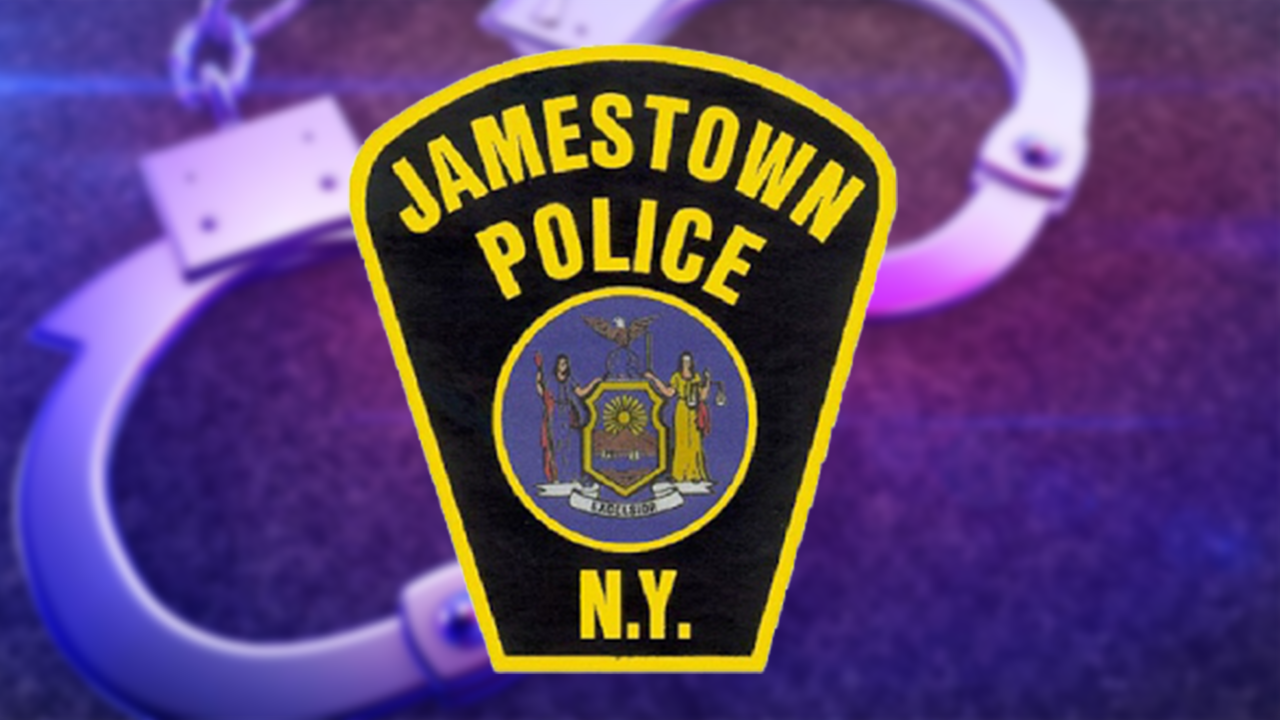 JAMESTOWN – A 50-year-old man was arrested this week after allegedly exposing himself to a woman and a 3-year-old girl in Jamestown.
Jamestown Police say Daniel Oneil was arrested at a Barrows Street address around 9:30 a.m. Tuesday following the alleged incident.
Officers report that Oneil was "acting disorderly" prior to allegedly exposing himself to the child and a female victim.
Oneil is charged with public lewdness and endangering the welfare of a child.
He was taken to Jamestown City Jail prior to arraignment in the case.