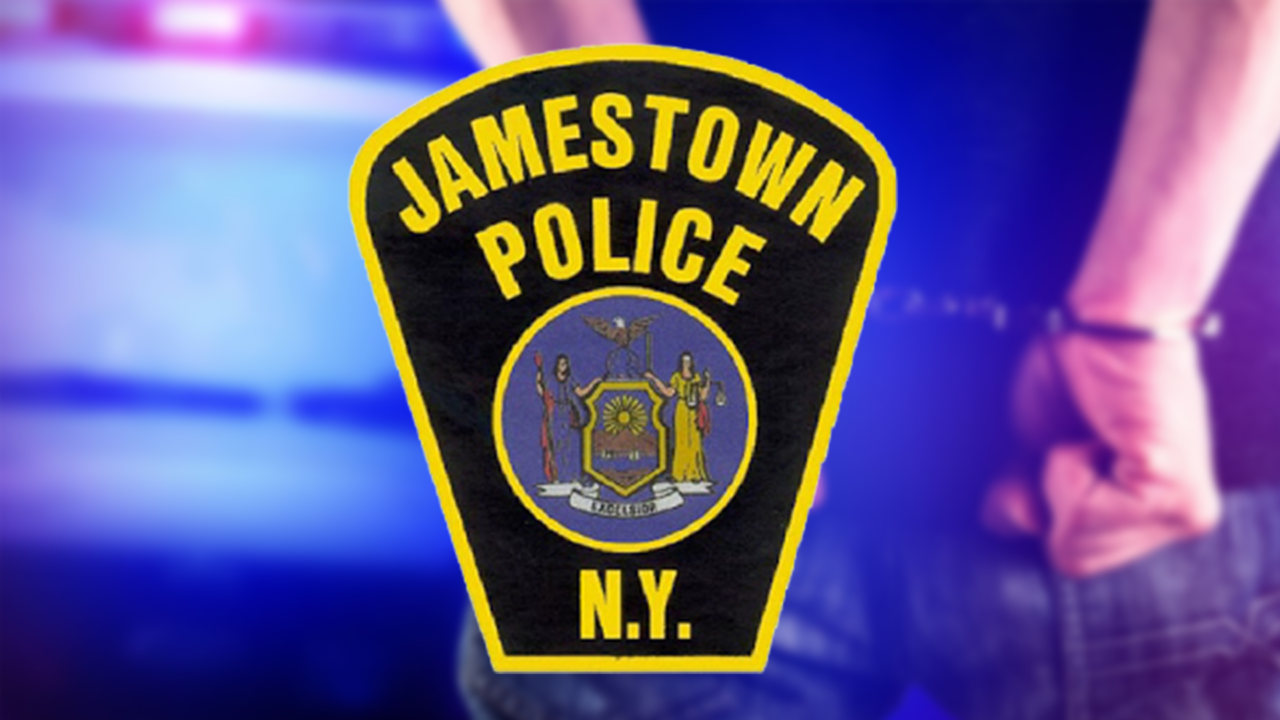 JAMESTOWN – A 51-year-old Jamestown man is in custody after allegedly breaking-into a building on Prendergast Avenue Wednesday night.
City of Jamestown Police allege Daniel O'Neil tripped the security alarm promoting a police response.
When officers first arrived on scene they found a side door open. A perimeter was established, and police entered the building, locating O'Neil inside the kitchen area.
Police ordered O'Neil to exit the kitchen and surrender. He allegedly failed to do so an attempted to barricade himself inside the room. Officers reacted however and rushed into the kitchen.
Following a brief struggle, police say O'Neil was taken into custody. While he was inside the building, it is alleged O'Neil damaged a kitchen door along with other areas of the structure.
He faces several charges including third-degree burglary.