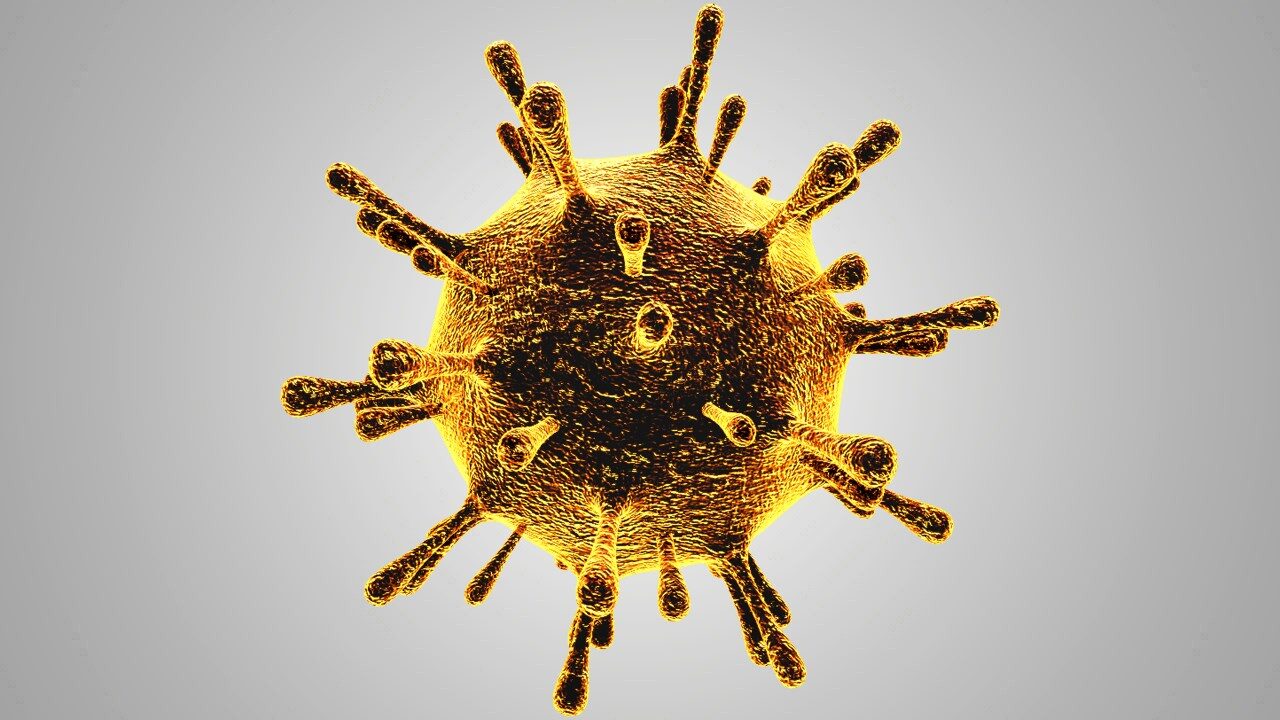 JAMESTOWN – The number of people sick with COVID-19 in Chautauqua County slightly declined over the past week according to the Health Department.
There are 658 active cases of the virus with 41 people hospitalized, down from 741 active cases and 51 hospitalizations the week prior.
Nevertheless, 726 new cases of COVID-19 were reported with 11 new deaths linked to the virus.
Of those hospitalized, county leaders say 76 percent of people are not vaccinated.
Overall, New York State's vaccine tracker reports nearly 60 percent of county residents have received at least one dose of the shot so far.