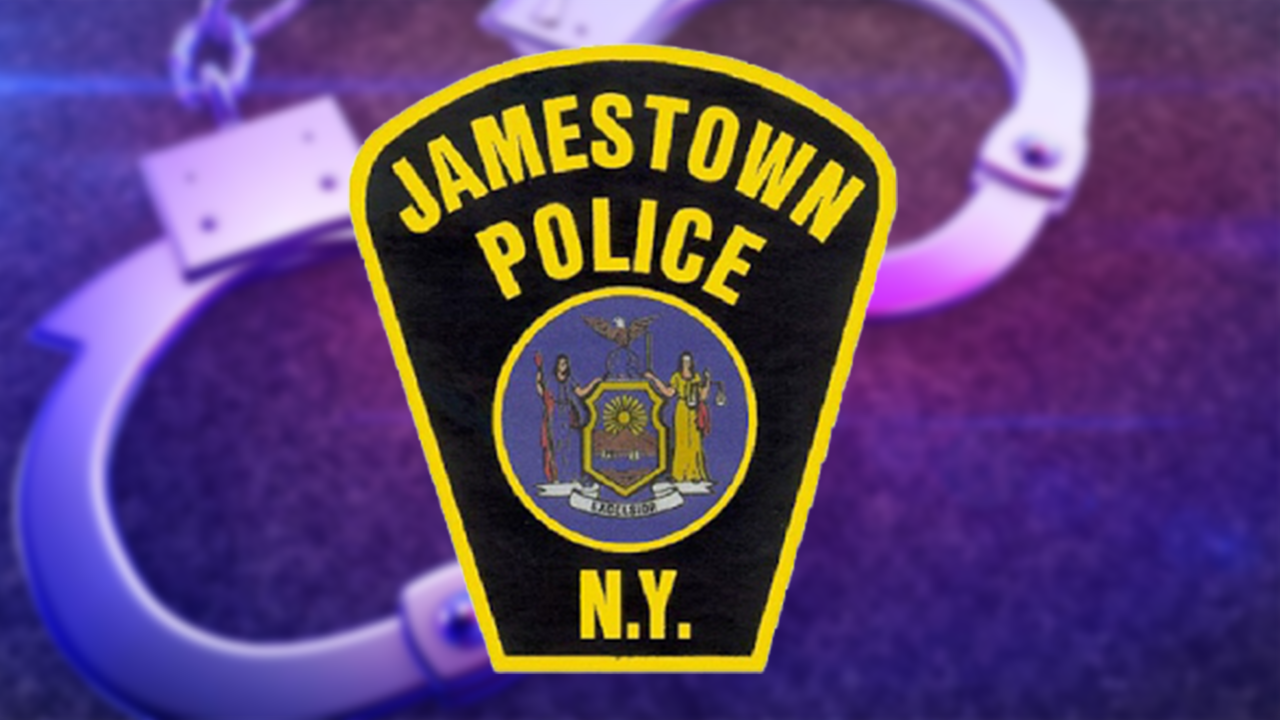 JAMESTOWN – A 31-year-old Jamestown woman is facing charges following a bar fight.
City of Jamestown Police responded to the alleged crime overnight Sunday at the Wine Cellar on North Main Street.
It is alleged Christina Confer struck a woman in the head during a fight causing injury.
Confer was taken into custody without incident and was taken to Jamestown City Jail.
She is charged with third-degree assault.