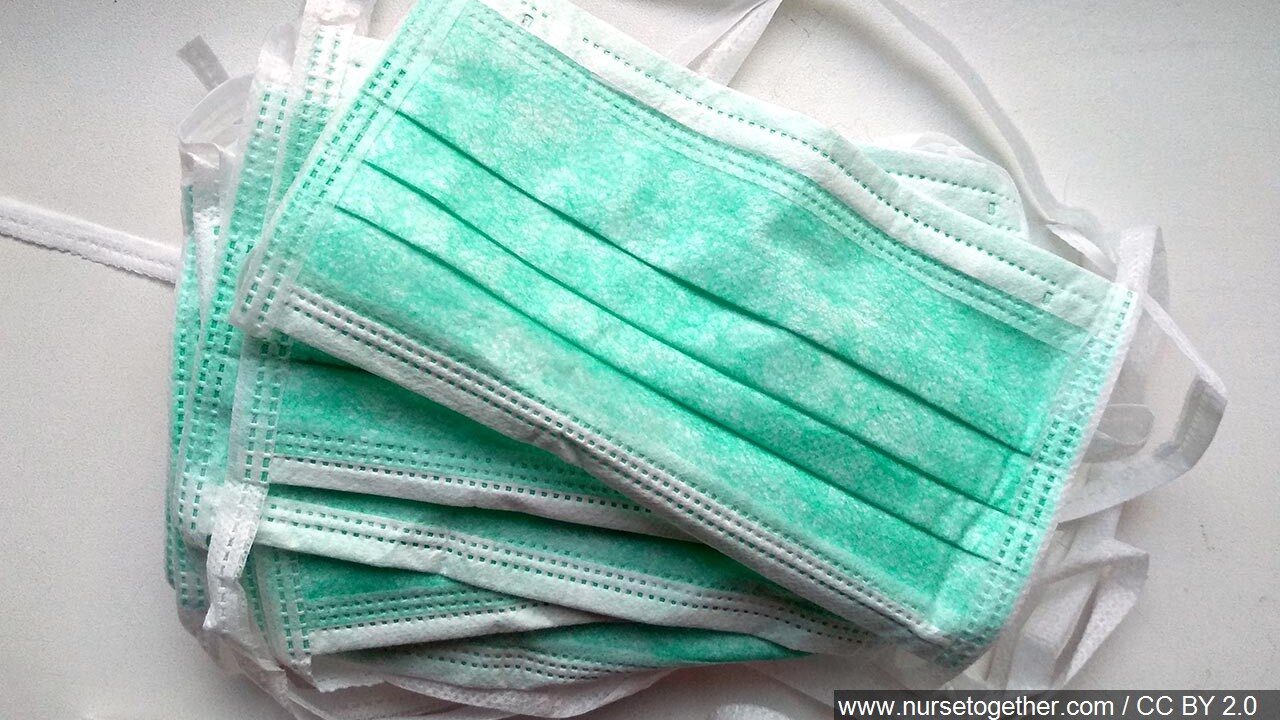 MAYVILLE – Cloth face masks will be available to houses of worship to help slow the spread of COVID-19 during the holiday season.
This is due to the recent discussions among Chautauqua County Executive PJ Wendel, County Legislator Terry Niebel, Public Health Director Christine Schuyler, and Office of Emergency Services Director Noel Guttman, as a way to help prevent the spread of COVID-19.
"I thank Legislator Niebel for suggesting this program," said Wendel. "Our goal is to make masks available in areas that are easily accessible to the public and houses of worship are one of the best places to reach a majority of our residents, especially during the holiday season. We here at Chautauqua County still encourage all residents to mask while in public. We hope that if the County provides masks to our places of worship it will make it more convenient for their parishioners to wear a mask. If we all come together and everyone does their part, we can help protect our communities and overcome this horrible virus."
Chautauqua County will arrange for pick up or delivery of the face masks for any place of worship in the county.
For more information or to schedule a pickup or delivery, places of worship are asked to please contact the County Executive's Office at (716)-753-4211.
Chautauqua County continues to advise residents to wear masks while in indoor public locations, especially when social distancing is not possible. Chautauqua County also strongly recommends frequent hand washing, social distancing, and staying home when ill.