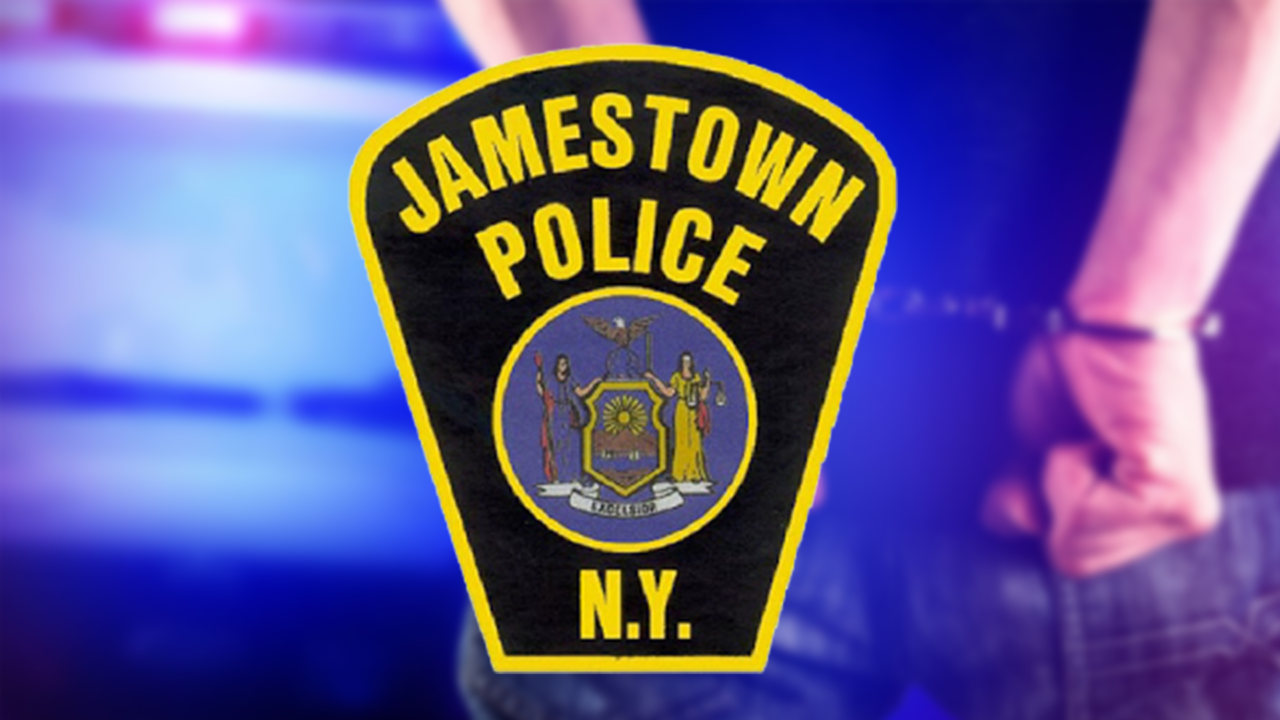 JAMESTOWN – An Erie man wanted on homicide charges in Pennsylvania was arrested following an overnight pursuit in Jamestown on Sunday.  
City of Jamestown Police report officers tried to stop 23-year-old Dreshaun Jordan at the intersection of Kingsbury Street and Hillside Terrance around 2 a.m. 
As police approached the vehicle, it is alleged Jordan fled. The pursuit ended at the intersection of Buffalo Street and Prendergast Avenue when his vehicle hit a curb. 
Both Jordan and a passenger then exited the car and fled on foot. Jordan was taken into custody while the passenger eluded police and escaped.  
Jordan was charged as a fugitive from justice. He was additional charged with second-degree obstructing governmental administration and several traffic tickets.  
The Chautauqua County Sheriff's Office K9 and New York State Police assisted on scene.