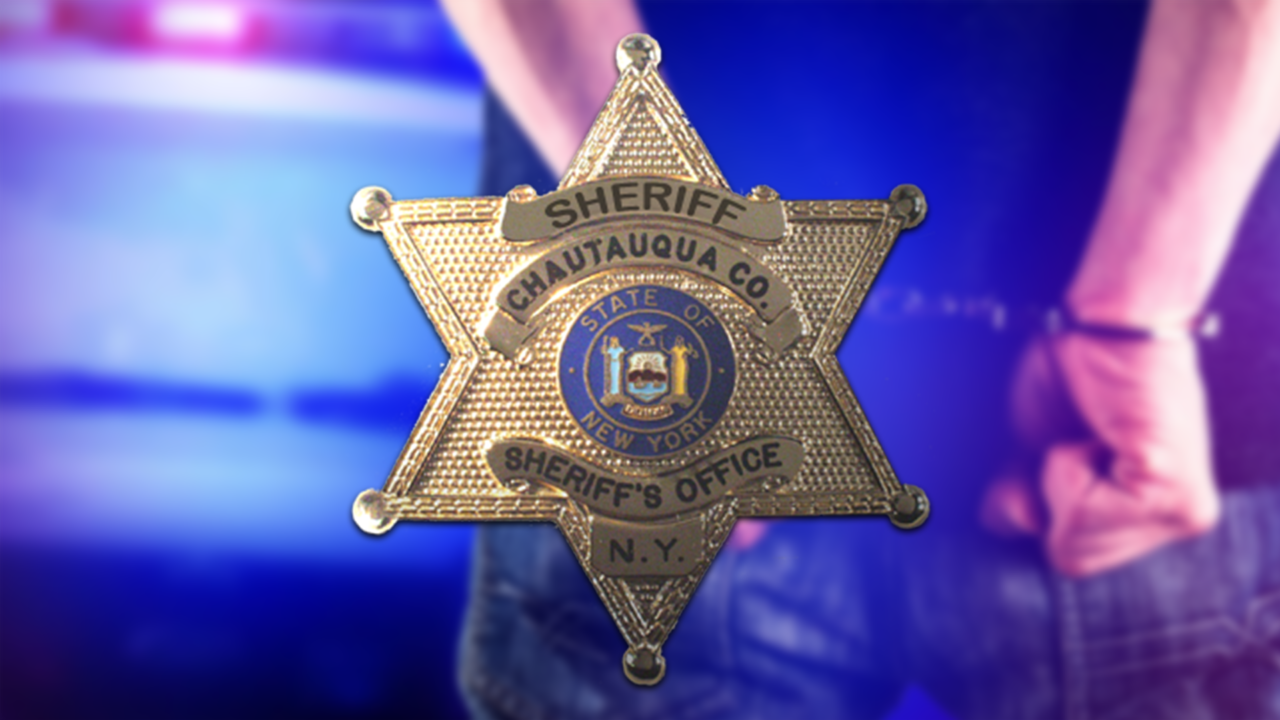 ELLICOTT – Three men wanted in connection with a North East, Pa. homicide were arrested this week at a Chautauqua County hotel.
The Sheriff's Southern Tier Regional Drug Task Force, the Jamestown Metro Drug Task Force and the Town of Ellicott Police Department executed a search warrant on a room at the Clarion Pointe Hotel on Tuesday.
The raid followed a tip from the U.S. Marshal's Office that three wanted men, 18-year-old Sammy Carrasquillo Jr., 32-year-old Mark Smith and 28-year-old James Terrell, were staying there.
As a result of the search, investigators allegedly found 22 ounces of methamphetamine, approximately 7 grams of fentanyl, 1 gram of cocaine and $600 in cash.
Carrasquillo Jr., Smith and Terrell were charged as fugitives from justice for the attempted criminal homicide warrants in Northeast Pa. They were also charged with various counts of criminal possession of a controlled substance and criminally using drug paraphernalia.
The trio was transported to the Chautauqua County Sheriff's Office Jail.