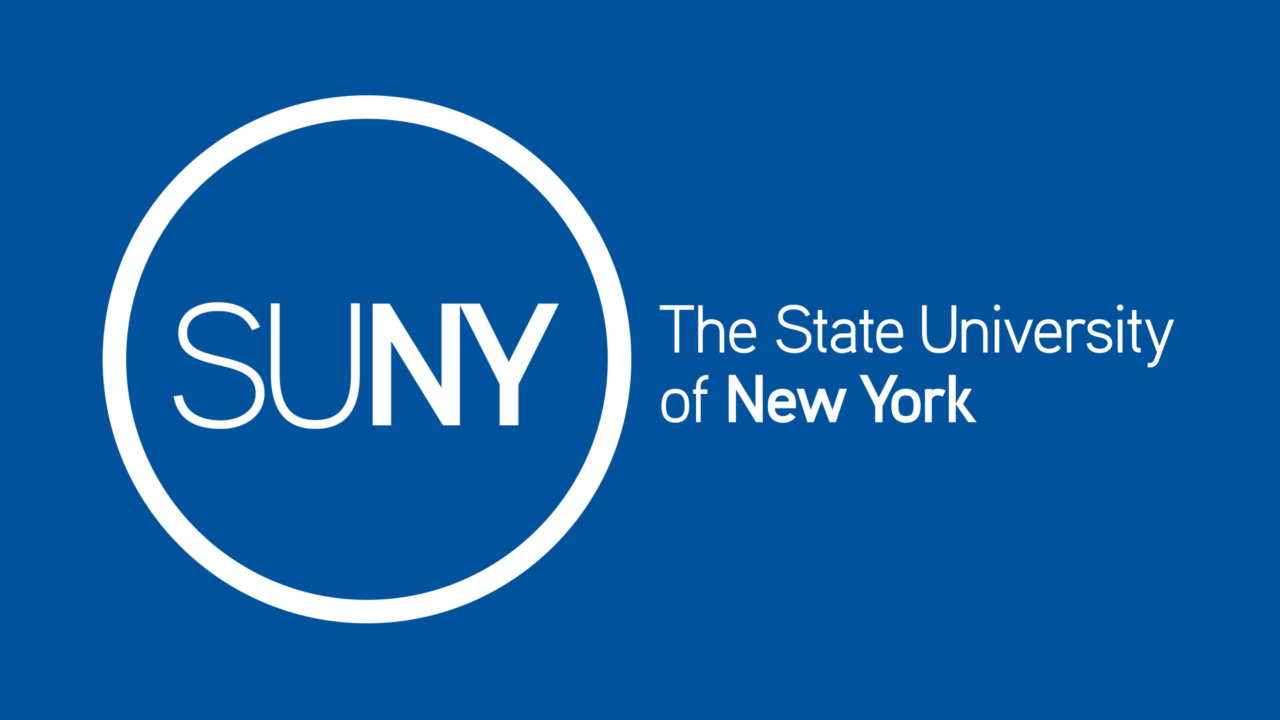 FREDONIA – A professor at SUNY Fredonia is facing backlash for his comments on sexual intercourse with children.
The State University of New York at Fredonia responded to professor Stephen Kershnar's views on the subject that were posted in a YouTube video this week.
In the video, Kershnar suggests he doesn't understand why an adult shouldn't have sex with a child.
In a statement, the University says his views are "reprehensible and do not represent the values of SUNY Fredonia in any way, shape or form."
Kershnar works in the university's Philosophy Department, it is unclear if he will face disciplinary actions from the school. The mater now is, "being reviewed," by officials with SUNY Fredonia.