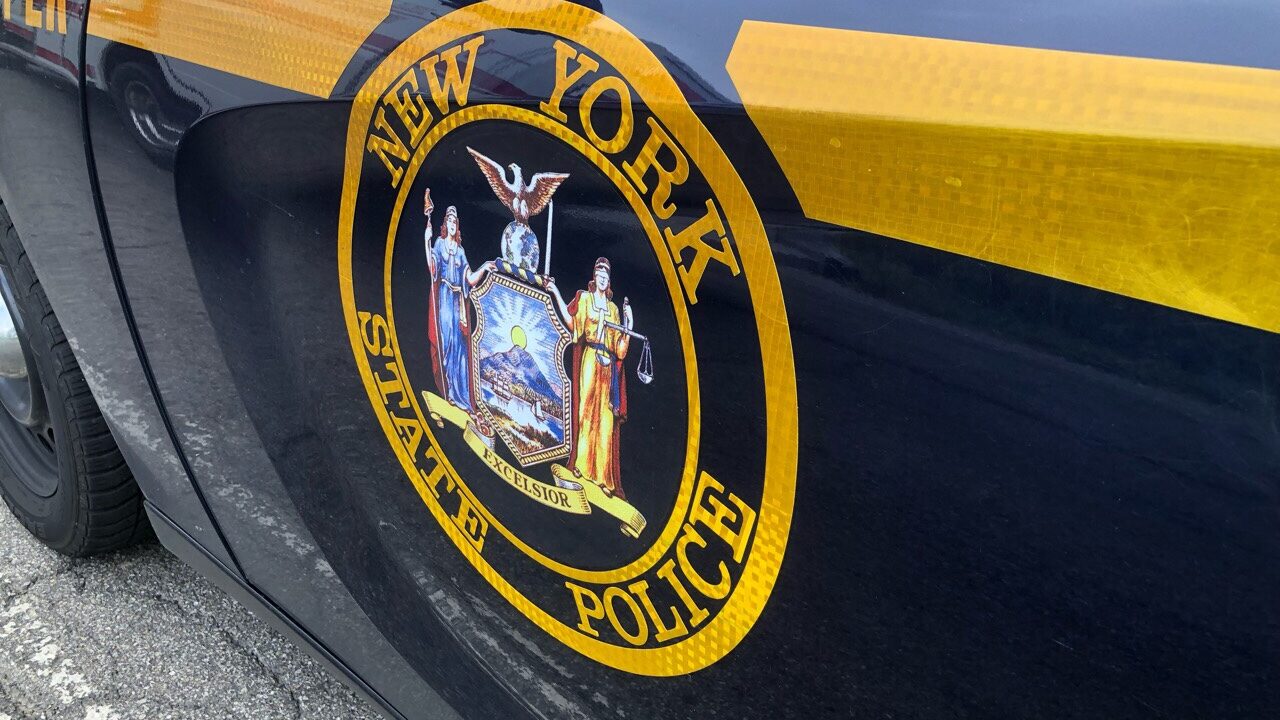 CARROLL – A Frewsburg woman is facing charges in connection with a Town of Carroll vehicle theft.
New York State Police received a report from a Frewsburg resident claiming that he left his truck on his property Monday, and when he returned the next day, the truck was gone.
Troopers allege 40-year-old Deborah Leroy was located with the vehicle in the City of Jamestown later in the week. She was subsequently placed her under arrest and charged with third-degree unauthorized use of a motor vehicle.
Leroy was processed at State Police Barracks in Jamestown and released with an appearance ticket.
She is scheduled to appear in the Town of Carroll Court next month.