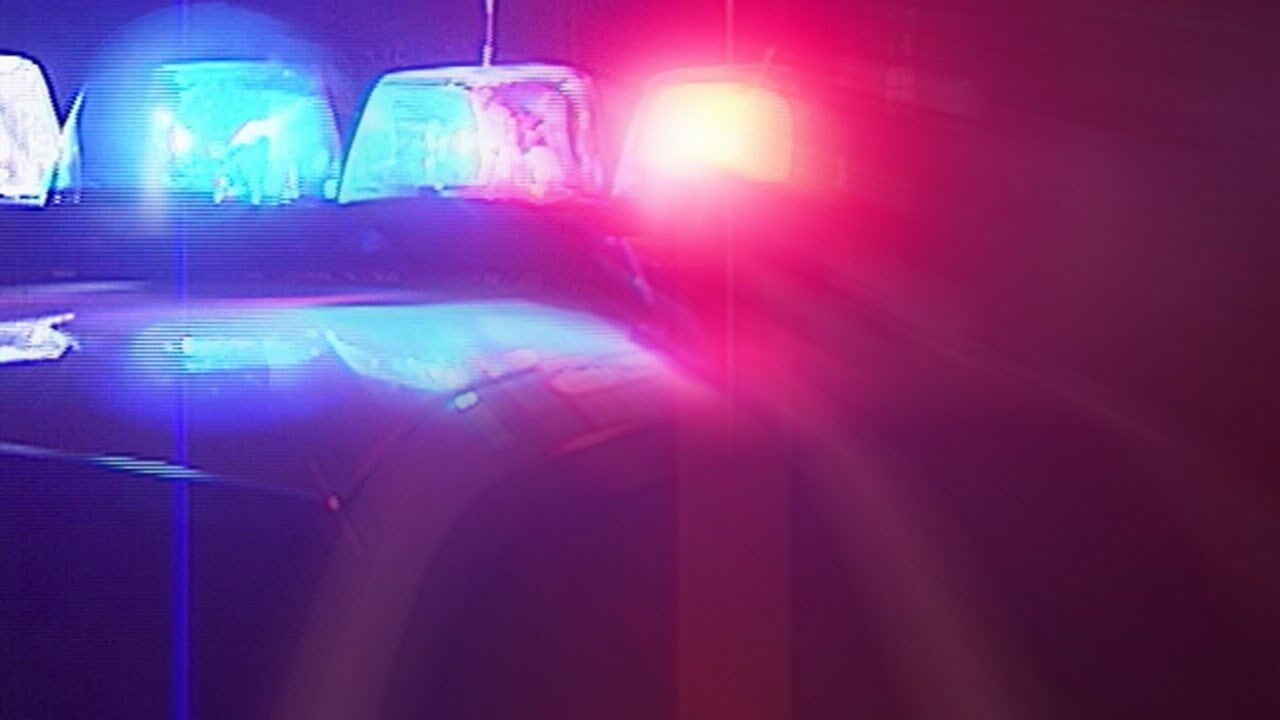 JAMESTOWN – A 45-year-old Olean man is accused of threatening to hurt another man with a kayak oar in Jamestown over the weekend.
City of Jamestown Police Officers responded to a business in Brooklyn Square around 9:30 a.m. on Sunday.
Following an investigation, it is alleged Kurt Struble threatened a male victim with a kayak oar after ransacking the victim's car. He also allegedly caused damage to their vehicle.
Struble was taken into custody without incident and charged with felony criminal mischief, criminal tampering and menacing.